House prices Scotland: The 10 Scottish council areas where prices have risen over the past 12 months
A Scottish local authority has been named as one of the areas in the UK where house prices increased the most over the last year.
According to data from Halifax, more than 70 local authority areas around the UK have seen property prices rise over the past 12 months, with Moray in Scotland ranking third overall.
House prices have risen by 10.7 per cent in the local authority area, which is largely rural, with a wide range of golf courses and distilleries, and takes in part of the Cairngorms National Park.
The increase in property prices in Moray was beaten only by Powys in Wales, where house prices increased by 17.4 per cent, and East Lindsey in the East Midlands, where house prices rose by 13.3 per cent.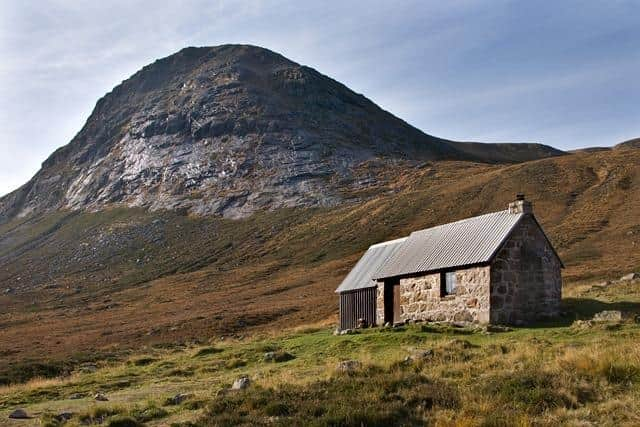 The data was taken from the Halifax House Price Index, which examined prices in more than 300 local authority areas across the UK in the three months to September this year, comparing them with the same three-month period in 2022.
Including Moray, there were a total of ten Scottish local authority areas where housing prices rose in the last year.
In order, they are Renfrewshire (up 4.5 per cent), Falkirk (up 3.5 per cent), East Renfrewshire (unchanged at 3.3 per cent), Fife (up 2.5 per cent), Midlothian (up 0.8 per cent), Aberdeen (up 0.7 per cent), East Ayrshire (up 0.5 per cent), Stirling (up 0.4 per cent) and West Lothian (up 0.2 per cent).
Graham Blair, mortgages director at the Bank of Scotland, said: "House prices in Scotland have proven to be more resilient than many other parts of the UK over the last year, down by less than 1%.
"Of course the performance of the housing market varies greatly in individual areas across the country, and there are a number of locations which have bucked the national trend of falling house prices.
"In total there are 10 places in Scotland where prices have risen in 2023.
"This can happen for a variety of reasons, from the number of properties being advertised for sale, to a spike in demand among buyers locally."
He added: "Top of the list is Moray, with its wealth of coastal and rural dwellings, where average prices are up by more than 10 per cent."
Comments
 0 comments
Want to join the conversation? Please or to comment on this article.