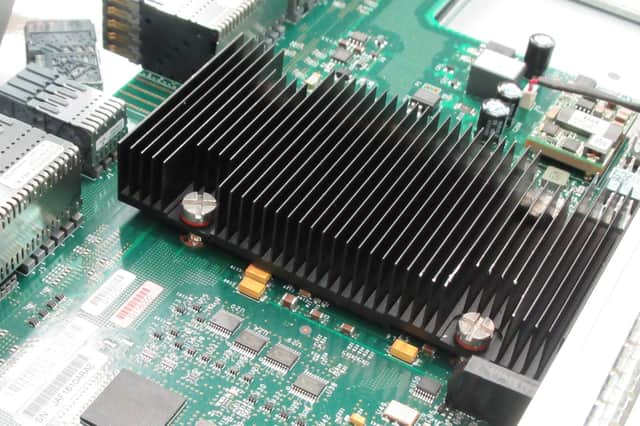 One of Scotland's leading IT Asset Disposition (ITAD), Glasgow Computer Recycling is pleased to announce a comprehensive expansion of its services since joining S2S Group in January 2023.
Now on offer is a complete range of IT and mobile disposal options for it's customer base in not only Glasgow and surround areas, but now the whole of Scotland.
In addition to offering on and off-site data media shredding and erasure, Glasgow Computer Recycling is now able to provide; IT redeployment, secure decommissioning, IT and mobile refurbishment with unique IT asset tracking for added piece of mind.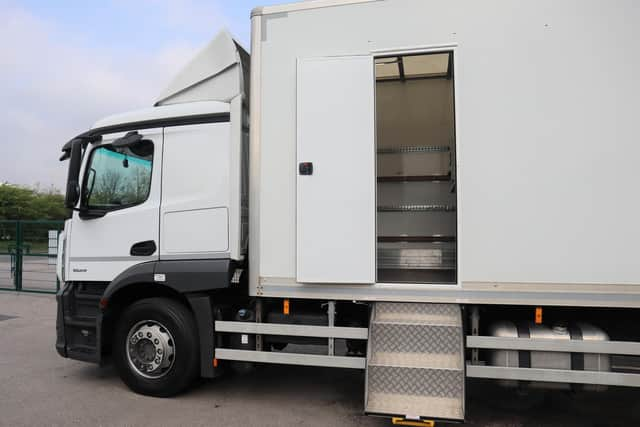 With increasing concern around the poor handling of business data, GCR can ensure assets ready for reuse or recycling are processed to the highest GDPR compliant standards. The company holds a full range of industry accreditations including ADISA Level 8, ISO and SEPA standards.
Added to which, GCR prides itself on the ease at which customers can use its services. Booking, arranging collections and the receipt of auditable paperwork for disposed assets is as simple and straightforward as possible. The company sets out to ensure that secure destruction of IT and electronic recycling does not need to be complex or time consuming.
Key to the success of GCR are four key business principles. Security – Customers should always insist on certified data destruction and erasure of products. Assurance – Customer can be assured that they are using a company that is externally audited and holds full indemnity insurance. Legal – Customers should rely on a waster carrier that is licenced to remove it. Value – Customers are entitled to expect the very best value for money.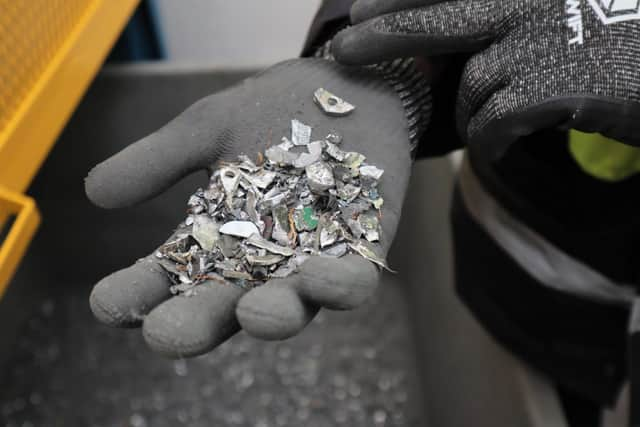 Grant Barton CEO commented: "For years now, customers in the Glasgow area have been able to rely on the secure, sustainable, and competitive services GCR have offered. However, since joining the S2S Group in January we've been able to expand the range of ITAD services on offer. Customers in the whole of Scotland can now choose from data destruction and erasure, mobile refurbishment and WEEE recycling, best of all is the ease at which organisations can book any of our services. Our dedicated business development team can not only book in services but can advise and talk customers through the best options for them."
Chris Hare, Sales Director at Glasgow Computer Recycling added: "By joining the S2S Group, we can now offer an even broader range of services at the local and national level. GCR has always prided itself on its commitment to secure data destruction and the recycling of waste electrical and electronic equipment (WEEE) and we can assure our customers that this level of service is only going to rise. We can further confirm that our commitment to corporate social responsibility remains as strong as ever, helping our customers keep their carbon footprint as low as possible."
About Glasgow Computer Recycling
Glasgow Computer Recycling provides simple, hassle-free, and cost-effective solutions to allow businesses to dispose of redundant IT equipment securely, legally, and responsibly. Service Levels can be tailored to meet any customer requirements, from a simple secure recycling collection to a more secure, certified service.