Career opportunities for people living in Scotland open up on Yokohama, Japan
Discovering the innovative spirit of Yokohama, a city of possibilities for people living and working in Scotland, writes Anna Toccoli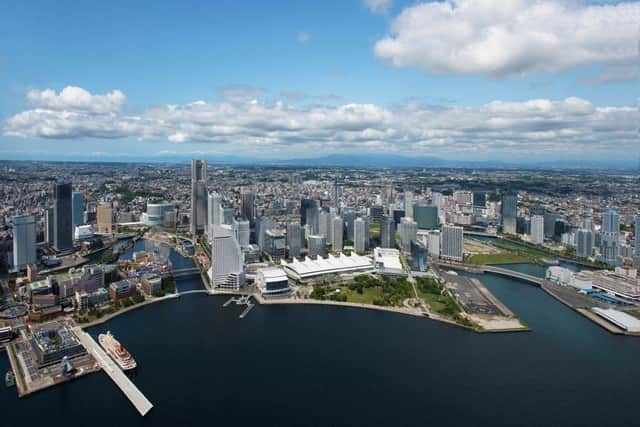 Exciting employment markets in Japan are opening up for Scottish businesses, new graduates and people looking for the next step in their careers.
One of the busiest cities in the country is actively seeking new firms to work with, plus hoping to attract some of the brightest brains in the country to relocate and work there.
Yokohama promotes itself as a vibrant, bustling city with good transport links around the country. The bustling port city in Kanagawa Prefecture, is about a 30-minute train ride from Tokyo.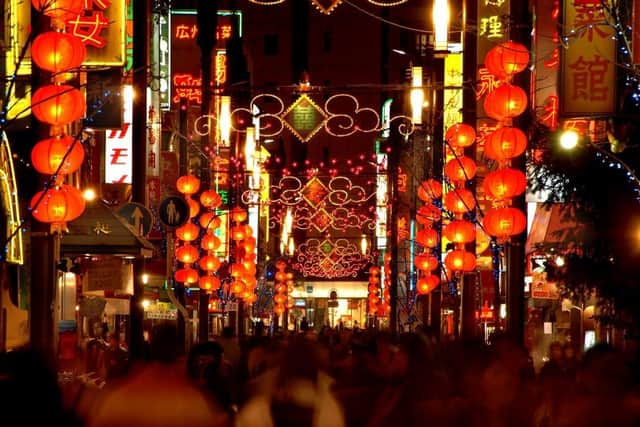 In recent years, the city has been attracting both global corporations and startups and has become an increasingly attractive destination for IT engineers, researchers, and all those interested in technology and entrepreneurship.
Yokohama created a concept dubbed "YOXO" as an umbrella for programmes and events that aim innovation across a range of industries and organizations. Recently, the city hosted the YOXO FESTIVAL, a networking event designed to foster interactions leading to innovation creation by bringing together startups and creatives to share ideas and solutions across various industries and technologies. This year, the event was held in the Minato Mirai 21 district, an area near the bay becoming increasingly popular with corporate R&D centres and forward-thinking engineers, and so on.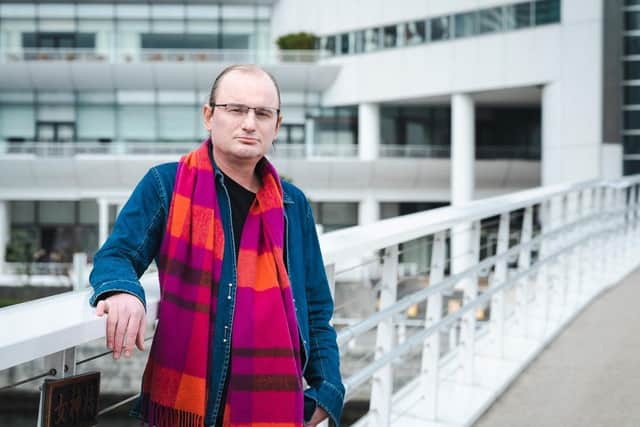 Yokohama's favourable business environment and extensive support network for startups have drawn entrepreneurs worldwide. One of the initiatives aimed at assisting new businesses in getting started is the start-up growth support base "YOXO BOX," a hub where promising entrepreneurs can get advice and explore new partnerships and business ventures via accelerator programmes and business events.
Aaron Benedek is a seasoned professional with a background in software engineering. Nekotronic, his most recent venture, is a startup founded in Yokohama dedicated to developing next-generation aerial transportation systems. Benedek is also a part of the YOXO Accelerator Program 2022, which has helped him open doors for new business opportunities in Japan, for example, by connecting him with a leading domestic transportation company. Moreover, he has recently attended the YOXO FESTIVAL in Yokohama City, where he was impressed by the city's spirit of innovation and potential.
Big brands are drawn to 'Innovation City"
Yokohama, Japan's self-proclaimed "Innovation City," promotes a blend of innovation and creativity as a breeding ground for new businesses. Several large corporations, including Shiseido, Bosch, and Nissan, already have research and development facilities in the city.
Yokohama's success can be largely attributed to the city's meticulous urban planning. The city's infrastructure was designed and built with the people's needs in mind, including the extensive bus, train, and subway system connecting Yokohama to Tokyo and the rest of Japan.
Robert Heldt, CEO of the creative digital agency Custom Media, has been residing in Yokohama for almost nine years and commuting to his office in Tokyo.
"Public transport in Yokohama is clean, comfortable, and on time, and newer train lines are being introduced to further connect the city," Heldt says. "Also, I find it very easy to get to and from Haneda and Narita international airports from Yokohama."
However, Yokohama is more than just business and technology; it also offers a more relaxed atmosphere compared to the capital and beautiful scenery at any time of year. From the sleek high-rises of the old port area of Minato Mirai 21, a pleasant stroll through the city's most beautiful parks will bring you to the largest Chinatown in East Asia, a charming area dotted with ancient temples and sanctuaries.
Yokohama is also a hub for cultural exchange and is regarded as one of the most foreigner-friendly cities in Japan, with over 100,000 of its 3.77 million residents hailing from 160 different countries.
And when it comes to entertainment, Yokohama does not fall short: the city is home to 13 professional teams across seven different sports and offers a wide range of sightseeing spots, activities, and nightlife options. Furthermore, Yokohama is well-known for its many sauna spas, which are becoming increasingly popular, particularly among people in their 20s and 40s.
Overall, Yokohama is a fascinating and diverse place to live and work in Japan. The city's initiatives for encouraging the sharing of new ideas and the development of new businesses, as well as the city's general commitment to the multicultural conviviality principle, make it a great place for enterprises of all sizes and at all stages.