Can Scotland become Europe's energy saviour? - Jeremy Grant
Next week at Britain's embassy in Berlin, ministers of state from the UK government, counterparts in the German government and renewable energy experts will gather for a conference on what many see as the fuel of the future: hydrogen.
The half-day event is set to wrap up with a "green whisky" tasting, highlighting malt Scotch whisky produced by distilleries that are in the process of decarbonising their operations.
At first blush there is no obvious connection between hydrogen, whisky and the two countries. But look at a map of Europe, recall that Scotland is not short of wind, think about what's happening with energy security amid Russia's war in Ukraine, and it starts to make sense.
Germany is in urgent need of alternative energy sources now that it has largely weaned itself off Russian gas and as it shuts down nuclear plants. That's left a gaping hole in the energy mix and German industry, backbone of Europe's largest economy, is looking to hydrogen to fill the gap.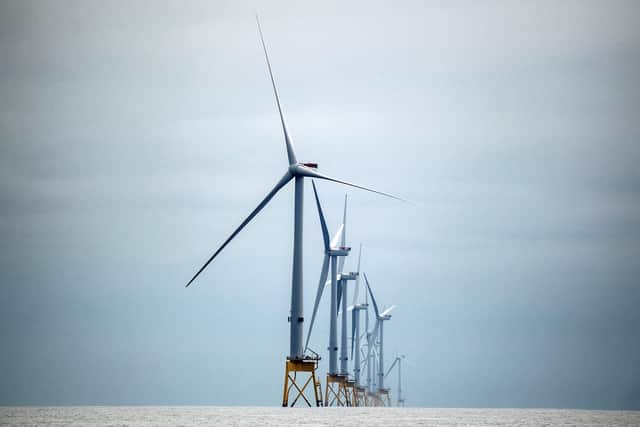 Germany estimates that it will have to import as 70 per cent of its hydrogen demand in future as it aims to become climate-neutral by 2045, according to a new hydrogen strategy approved by Berlin only two months ago. That's a lot of hydrogen. But from where?
Enter Scotland. Momentum has quietly been building in recent months among policymakers and the hydrogen industry around the idea of harnessing the massive amounts of wind power set to be generated at wind farms in the North Sea, then sending the hydrogen created using that renewable electricity down a vast undersea pipeline to the German port city of Emden. A key element of this would be the wind farms envisaged as part of the ScotWind project.
To some, this may sound like a pipe dream. For one thing, no-one has ever built an undersea pipeline for hydrogen, certainly not one on this scale.
Yet the nuts and bolts of how it might work were laid out last month in a report by the Net Zero Technology Centre (NZTC), an Aberdeen-based renewable energy technology consultancy funded by the UK and Scottish governments.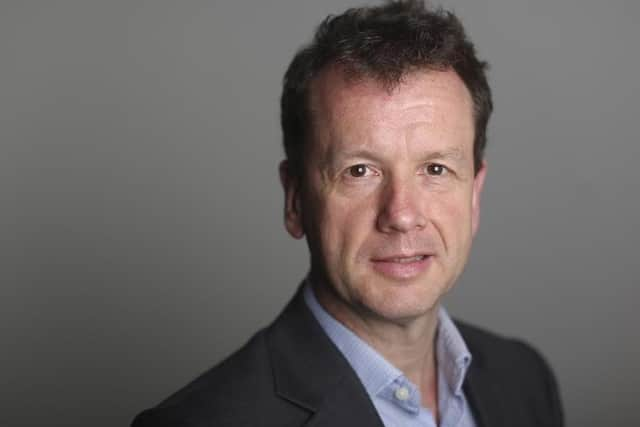 This so-called "Hydrogen Backbone Link", costing £2.7 billion, would allow Scotland to meet up to ten per cent of Europe's projected hydrogen import demand by the mid-2030s. Wood Mackenzie, an Edinburgh-based energy consultancy, reckons there is an investment case.
The technological barriers are huge, including how to deal with leakage and the fact that hydrogen corrodes metal in a process known as embrittlement. What about sabotage?
On the plus side, there seems to be no shortage of businesses interested in Scotland's renewables sector, as I wrote recently. Nor of businesses working on technical solutions, as I learned at the SPE Offshore Europe renewable energy conference in Aberdeen this month. The Italian Trade Agency hosted 24 Italian companies at a large stand, including one re-engineering valve components to allow conversion of pipes used for methane to hydrogen.
But the biggest obstacle is lack of alignment in Britain on policy, strategy and planning, not helped by the often dysfunctional relationship between the UK and Scottish governments.
Before the whisky tasting in Berlin, the UK and German governments are due to sign a "joint declaration of intent" in the hydrogen sector. Let's see what comes of it.
Jeremy Grant is a freelance writer and editor, and was a journalist at the Financial Times and Reuters for 25 years​​​​​​​​​​​​​​​​​​​​​​​​​​​​​​​​​​​​​​​​​​​​​​​​​​​​​​​​​​​​​​​​​​​​​​​​​​​​​
Comments
 0 comments
Want to join the conversation? Please or to comment on this article.