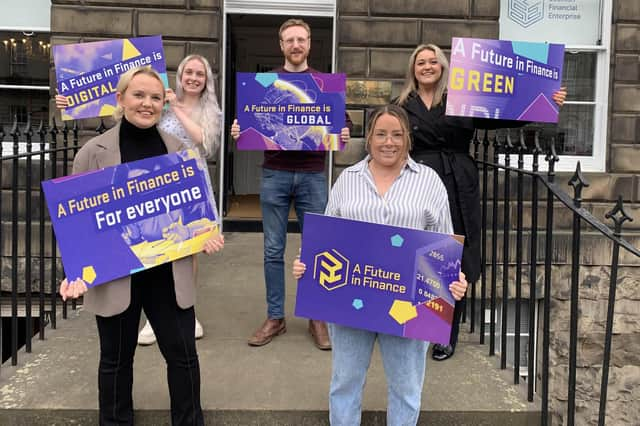 The poll, which was commissioned by advisory firm True North and undertaken by Survation, also revealed almost 60 percent of 16-24-year-olds were unlikely to consider a career in financial services.
It comes as Scottish Financial Enterprise (SFE) launches a new education engagement programme, A Future in Finance, as part of a campaign to drive interest in financial services careers among young people.
A Future in Finance is a key part of SFE's industry-wide Skills Action Plan, which was launched last year to support the industry's ambition of filling 50,000 roles in the next three years.
Financial services currently employ around 150,000 people in Scotland, and is the largest Scottish sectoral contributor to the UK economy. The average salary in financial services is also close to £10,000 higher than the average salary across all industry and services of the economy.
Sandy Begbie, Chief Executive, Scottish Financial Enterprise, said: "As an industry we are determined to continue attracting a pipeline of diverse talent to support our growth and development ambitions and maintain our international competitiveness.
"A Future in Finance is a central part of our plan, designed to change attitudes by inspiring, enabling and breaking stereotypes about careers in financial services."