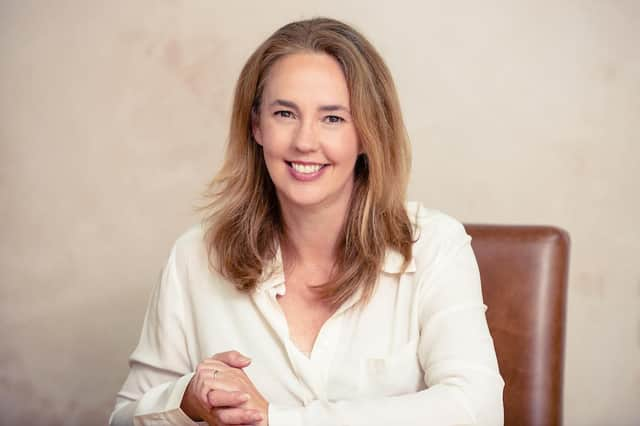 Louisa is CEO of the Development Trusts Association Scotland (DTAS), the membership body for community-led enterprising organisations. She is also an entrepreneur-in-residence at the University of Edinburgh Business School and mentors a variety of small businesses, particularly those run by women.
Prior to joining DTAS, Louisa was head of economic development at the Scotland Office, delivering Scotland's first rural regional growth deal, and worked in energy strategy development at Scottish Enterprise.
Louisa said: "Scotland has developed an enviable reputation for the depth and breadth of its social enterprise sector, led by a community of social entrepreneurs and leaders focused on delivering significant impact in their communities."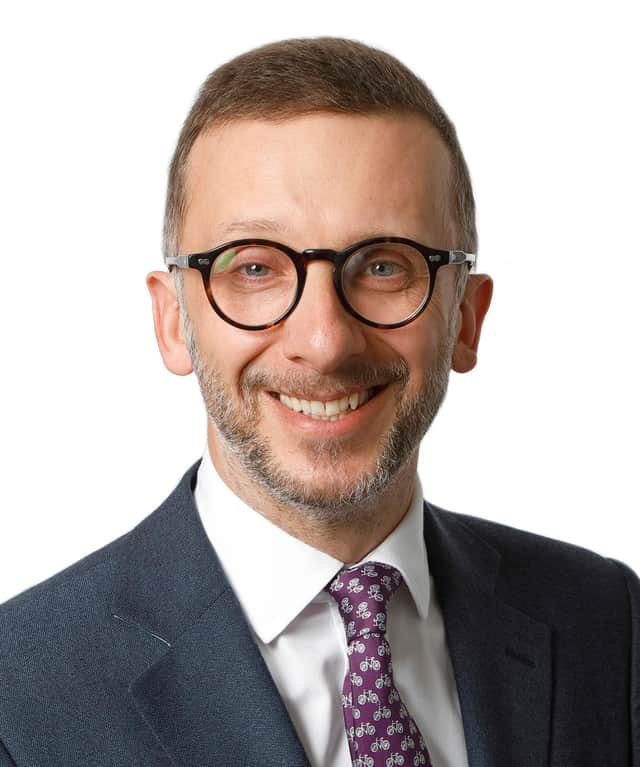 Edinburgh Napier has appointed Rosie Howie, Publisher at Hodder Gibson, as its new Publisher in Residence.
Hodder Gibson is part of the Hachette Group, the second-largest British publishing group and the market leader in ebooks.
The newly-appointed Publisher in Residence will be involved in the MSc Publishing programme, delivering bespoke masterclasses, assisting with placement and research opportunities, sharing their experiences and helping to mentor students and academics.
Rosie is an alumna of MSc Publishing, working predominantly in educational publishing. Rosie worked at Edinburgh University Press, Waterstones and Bright Red Publishing before moving to Hodder Gibson.
Edinburgh-based partner Brian Moore has been named divisional leader for corporate at Dentons, the world's largest law firm.
Mr Moore will lead a team of 150 lawyers, including 50 in Scotland, which will handle disciplines including competition, corporate and tax and will take on a larger remit with a broader management role.
Dentons in Scotland has advised on a raft of recent corporate deals, including: the restructuring and sale of Bonmarché, Edinburgh Woollen Mill, and Ponden Home.