Business people on the move
Eurofins Digital Testing, the global leader in independent Quality Assurance, (QA), testing and cyber security for software systems and devices has appointed Sharon Hamilton UK managing director.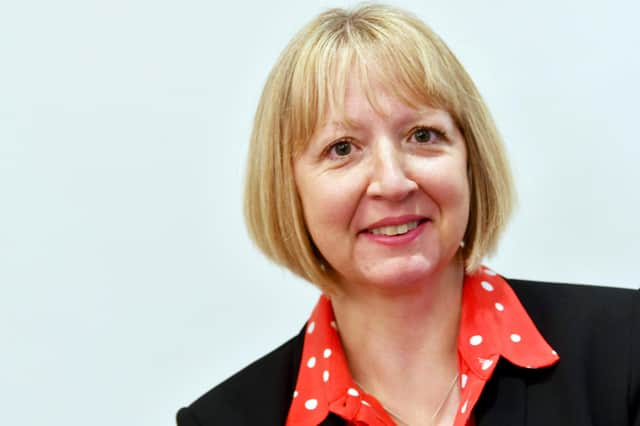 Sharon will spearhead ambitious growth plans for the company's testing, security and devices service offerings, and strengthen its position as one of the UK's fastest growing and largest independent software testing companies.
Formerly MD of Edge Testing Solutions, Sharon is now in charge of Eurofins Digital Testing's expanding services portfolio, which includes testing of systems, security and devices across the UK.
In her new role as UK MD Sharon takes responsibility for three businesses now operating under the umbrella brand of Eurofins Digital Testing, software testing via Edge Testing Solutions, security via cyber and information security services provider, known as Commissum, and devices testing via digital product testing services provider, formally known as Digital TV Labs.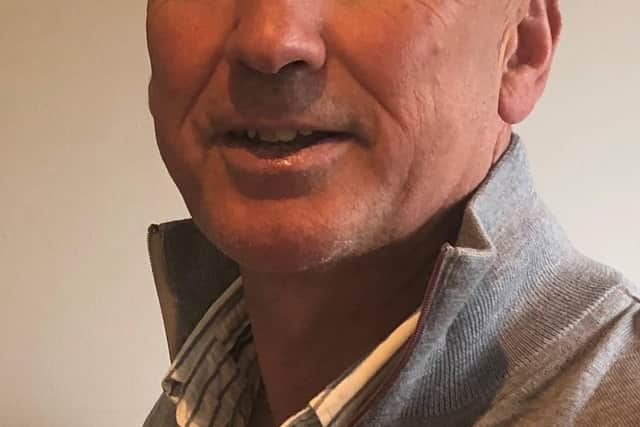 Rather than clients sourcing three separate companies for testing software, security or devices, they now have access to all three.
Continulus,the Glasgow-based online video-learning platform for health professionals, has app-ointed two senior business people.
With the aim of consolidating the business's place in the global health education arena, Graham McDonald, former head of global private equity at Aberdeen Standard Investments, has been appointed chairman, while Janine Watson, with a background in private equity and law, has joined as chief operating officer.
Having secured £0.5m of equity investmentin February from a consortium of seasoned UK private equity investors, the funds will be deployed in enhancing the company's technological capacity to permit its continuing expansion and collaboration with some of the world's most highly respected medical organisations.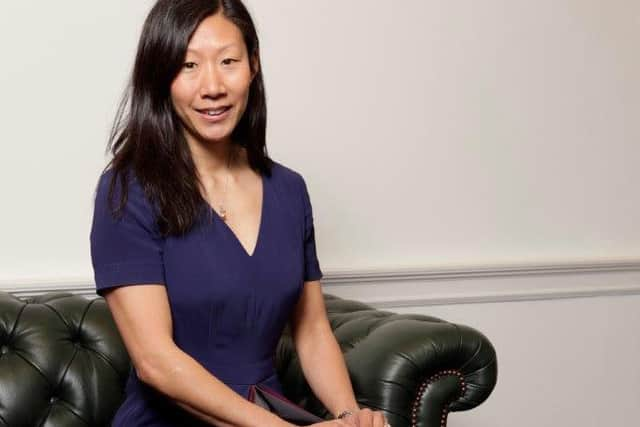 Company founder and CEO, Dr Eoghan Colgan, said: "I am absolutely delighted that two senior and highly accomplished Scotland-based professionals have agreed to take up key positions in our business."
Dr Colgan continues to work in the Accident & Emergency department at Glasgow Royal Infirmary.