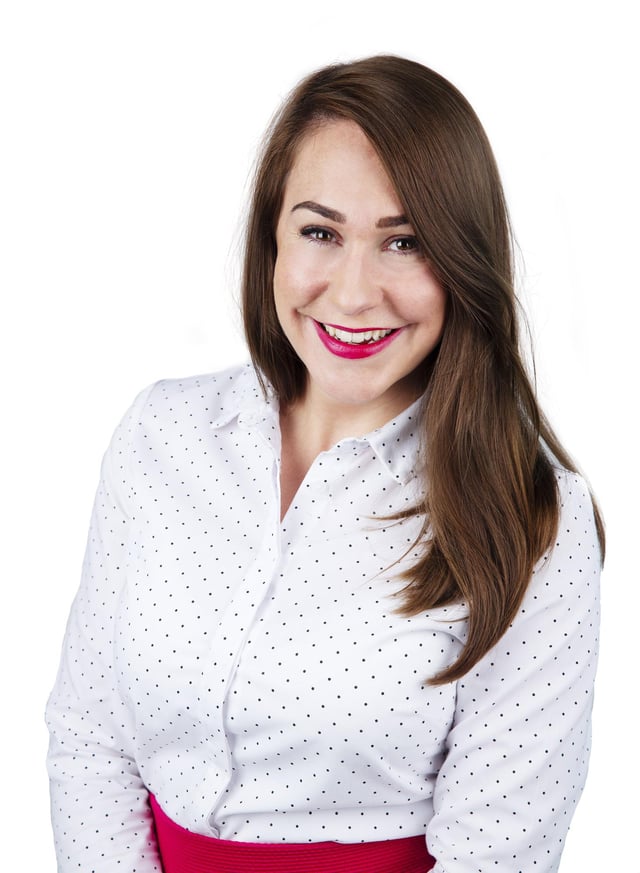 Alison MacLeod
This follows a significant recent investment in its Isle of Mull and Glencoe Hotels, amounting to more than £3.5million.
Alison MacLeod has been appointed as the group's marketing manager, while Jodie Wilson has come on board as group revenue manager. Both will be instrumental in ensuring that the hotels and packages are suited to meet the needs of post-lockdown guests.
Overseeing the marketing strategy for the group, Alison joins Crerar Hotels from the five-star Trump Turnberry Resort and brings a wealth of hospitality experience from positions across the UK and around the globe, including Dubai and Abu Dhabi with Marriott International.
Jodie will oversee the group's revenue team, having worked with some of the industry's biggest names including Macdonald Hotels, Marriott International, the iconic Midland Hotel in Manchester, and the Specialist Leisure Group.
The group is further extending the team with a newly appointed group marketing executive, Lesley Ross, and are on the search for a group revenue executive. The investment in Mull will also result in an increase in the team with new positions of operations manager, spa therapists and food and beverage team.
A historic firm of solicitors in Inverness, that has provided legal services in the Highlands for over 145 years, has appointed a new director to its board.
Laura Cormack has been named a director of Inverness-based Innes & Mackay, after first joining the firm over a decade ago as a legal secretary.
Laura, who is from Inverness, started her career as a cashier at a law firm in Ayr before moving back home to the Highlands. Joining Innes & Mackay in 2010, she soon showed an aptitude for legal studies – completing her paralegal qualification and then Law Society exams on the path to becoming a solicitor.
Completing her training last year, Laura quickly displayed the qualities required to make the step up to being appointed a director.