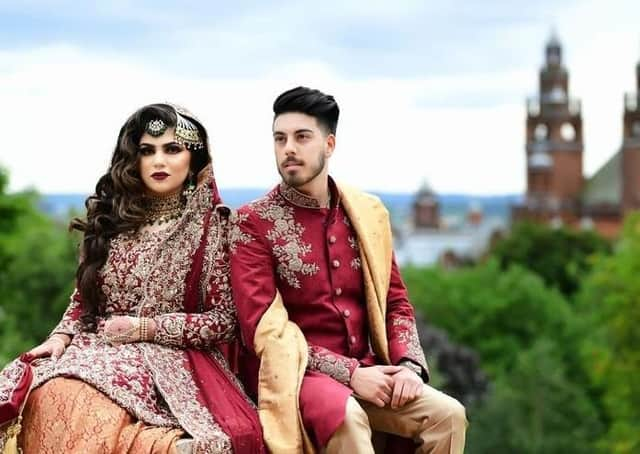 The corporation's annual report details the impact of BBC Scotland, which was launched last February with a budget of £44 million.
Figures show the channel costs 41p for every hour consumed – compared with 7p for BBC One.
The corporation said it was unfair to compare costs between the Scottish and UK-wide channels, given the population differences.
But the report illustrates how Scottish audiences have yet to take to the channel.
Figures show the channel reaches just 18 per cent of Scots on a weekly basis with viewers watching the channel for an hour and a half.
This compares with BBC One viewers in Scotland, who spend an average of seven hours and 24 minutes on the channel a week, with 68 per cent of viewers in Scotland tuning in over the seven-day period.
BBC Two reaches 44 per cent of viewers in Scotland, with viewers tuning in for an average of two hours and 59 minutes.
A BBC spokesperson said BBC Scotland had invested in journalism with 80 jobs created, along with a further 250 additional roles, with coverage of news, sports, arts, education and religious output continuing throughout the pandemic.
A statement added: "Our impact on the creative sector in Scotland is also significant, working hand in hand with more than 70 independent companies and other bodies such as Screen Scotland to make more impactful programmes such as the award-winning drama Guilt."
The channel makes about 900 hours of content a year and recently won its first Royal Television Society Scotland judges' award.
Viewing figures for programmes including Guilt, Murder Case and Two Doors Down performed well on iPlayer, the spokesperson said, with views of BBC Scotland shows doubling in the channels' first 12 months.
A number of new programmes are due to come on stream. A full series of The Scotts – billed as a "mockumentary-style comedy" about a "typical Scottish family" has been ordered following a successful pilot in January.
It stars Burnistoun writers and performers Robert Florence and Iain Connell.
Another success for the channel has been Billy and Us, which explores the impact the comedian Sir Billy Connolly has made on Scotland's cultural landscape.