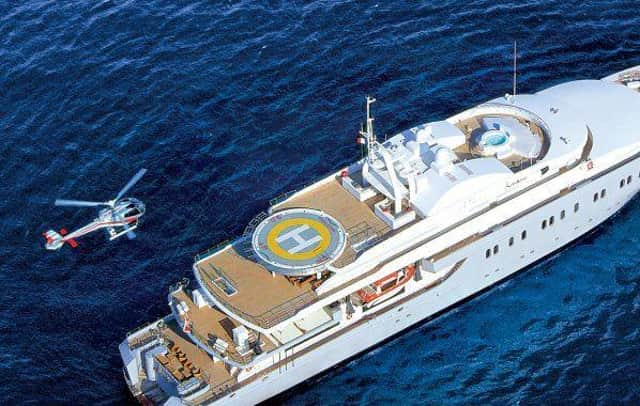 HCA, which is responsible for the inspection and certification of more than 700 helidecks globally, had been looking to refinance existing facilities including a legacy acquisition finance loan from 2014.
Shawbrook – a specialist lender to UK small and medium-sized enterprises (SMEs) founded in 2011 – said it had recently expanded its range of funding facilities.
Alex Knight, managing director of HCA, said: "Our goal was to find a lender that could understand our business, the dynamics of the sector and what we are trying to achieve over the next few years, and Shawbrook did exactly that."
Shawbrook was introduced to the funding opportunity with HCA by Alderburn Finance, a Scottish independent specialist finance broker.
Neil Davidson, managing director at Alderburn, said: "We believe this is a great deal for all parties involved.
"Alex is an excellent CEO and knows the sector inside out and we are delighted that a real specialist lending provider in the form of Shawbrook has supported them."
David Cayzer, director at Shawbrook Bank, said: "This was an excellent funding project to be involved in and being able to play such a central part was a real pleasure.
"Since it was formally launched, our new commercial loan proposition has proven to be a great fit for organisations such as HCA. We welcome HCA to our growing portfolio of clients."
Financial due diligence was undertaken by Anderson Anderson Brown (AAB).