Watch: Celebrating Trainspotting 25 years on
Join entertainment editor Liam Rudden and live reporter Hannah Brown as they discuss the impact of Trainspotting, 25 years to the day since its release.
They have two very different perspectives on the groundbreaking film.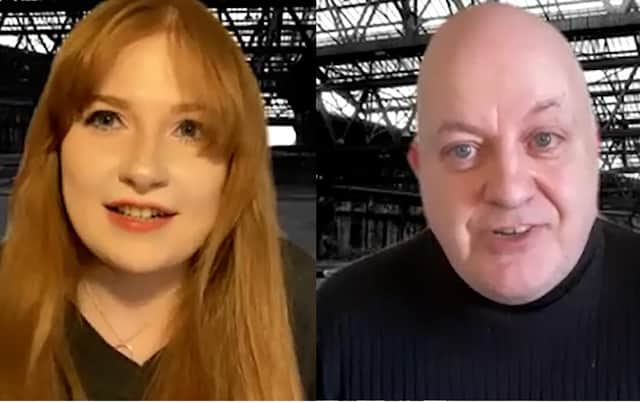 Comments
Want to join the conversation? Please or to comment on this article.