Trending Cinema: Five movies to catch at your local Scottish cinema this week including Strays
It's been a hugely successful few months for cinema with a number of big hitters landing on the big screen since July. Wondering what you should go see next? Here are five films out at Scottish cinemas we recommend you go and see.
Strays
Will Ferrell and Jamie Foxx head up a star-studded cast as we are introduced to a team of hilarious, straight-talking, sweary dogs in Strays. The film, which includes an impressive cast, is being talked about as one the year's most hilarious movies and revolves around a revenge-seeking dog who teams up with a pack of strays after being abandoned by his owner, Doug.
Meet Me In The Bathroom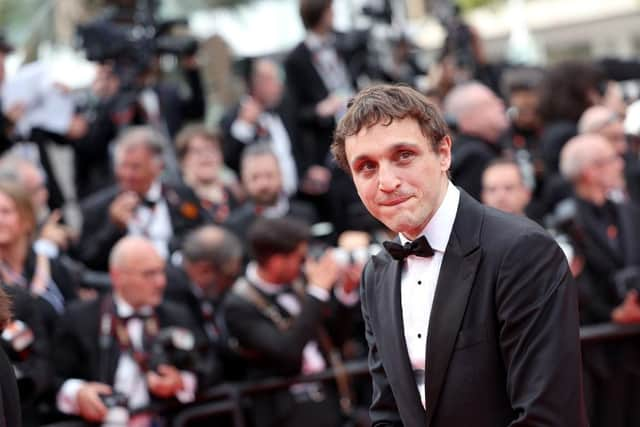 Screening at the Glasgow Film Theatre until August 24, Meet Me In The Bathroom is a fascinating new documentary which deep dives into the immersive journey through the New York music scene that gave us the likes of Karen O and the Yeah Yeah Yeahs in the early 2000s.
Variety
The much-loved 1983 film from Bette Gordon follows a bright and unassuming young woman named Christine as she takes a job selling tickets at a adult theatre near Times Square in New York City. However, rather than moving away from the pornography culture, Christine soon develops an obsession that begins to consume her. The film will screen for on August 24 at the Glasgow Film Theatre and will see director Bette Gordon drop in for remote Q&A session.
Talk To Me
The terrifying Australian horror has been on release for a couple of weeks now but is still available in select Scottish cinemas and is scaring audiences beyond their wits. Unique and stylish, Talk To Me begins when a grieving daughter discovers she can communicate with the dead via an old embalmed hand – but things quickly go wrong.
Passages
This raunchy drama gets a special preview screening at Everyman Cinema on Wednesday. The movie follows filmmaker Tomas as he impulsively begins a heated love affair with a young school teacher, Agathe despite being in a loving relationship with his partner Martin. However, when Martin has an affair of his own, Tomas begins to backtrack.