The Scotsman film podcast team give their reaction to Beau Is Afraid - the year's weirdest movie
Our (Not) Everyone's A Film Critic podcasters return to cast their eye over the latest cinema releases and delve deep into a film that is splitting audiences across the globe, Ari Aster's Beau Is Afraid starring Joaquin Phoenix.
It has been quite a while since a director launched a film that has split audiences right down the middle but Ari Aster has managed to do just that with new release Beau Is Afraid.
He has already tasted huge success with horror blockbuster Hereditary and Midsommar but his new three hour epic is the perhaps his most bizarre and mind-boggling yet – and many are absolutely loving it.
Starring one of the most famous actors Joaquin Phoenix as a man with riddled with anxiety, guilt and an overbearing parent, the film has sme genuinely gob-smacking moments that have seen audiences either leap for joy and march out of the cinema in anger. But what did our podcast duo make of it all?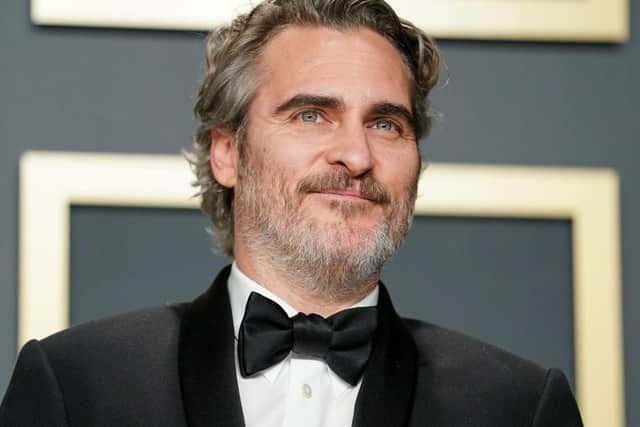 There's also room for a review of one of the most anticipated releases of the week, Sisi, a war film which takes on all the blood, guts, gore and action you can want from a movie and a film people are raving about, Are You There God? It's me, Margaret
Finally, our topic of the week in honour of Sisi is our favourite World War Two movies of all time – what will we choose?
Want to watch previous episodes?
Want to catch up on all of our previous episodes?
Lucky for you, we have put together a playlist, so you don't have to search for the best of the rest. Click here to see all of our previous episodes.