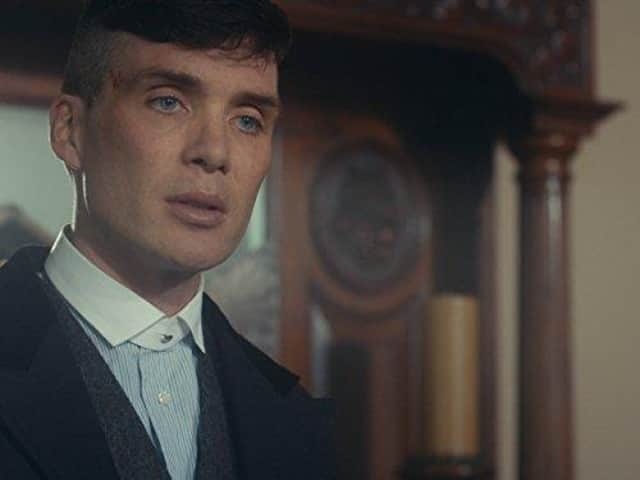 This is when the Shelbys are meant to be coming to town, and where they're going.
Filming in Scottish coastal village
The hit TV series is expecting to make its way to the coastal village of Portsoy in Aberdeenshire.
Local hotel Seafield Arms in Whitehills posted a now deleted photo to their Facebook page, saying, "Well… as some will know our rooms are full at the end of June as they are booked out by The Peaky Blinders… and look what arrived today. Arthur, Polly and Tommy #peakyblinders #byorderofthepeakyblinders."
Attached to the status update was a picture of three signed photographs of the characters Tommy (Cillian Murphy), Poll (Helen McCrory) and Arthur (Paul Anderson).
It appears that the cast and crew of the hit drama will take over the hotel for five days while filming on location.
A source reportedly told the Daily Record, "Much of it is still secret and we've been told not to say anything.
"But the Peaky Blinders production team have made several visits to Portsoy and think it will make an ideal setting."
In 2015, Portsoy was used as a main filming location for Whisky Galore, starring Eddie Izzard.
Peaky Blinders is a British crime drama set in Birmingham in 1919. It follows the story of the Peaky Blinders gang and their boss, Thomas Shelby (played by Cillian Murphy).
The family is loosely based on a real 19th century gang of the same name, who were active between the 1890s and the earth 20th century.
On 5 May 2018, creator Steven Knight told Birmingham Press Club that the show would definitely get a sixth series, and potentially a seventh as well.