The 95th Academy Awards ceremony will be held on Sunday, March 12, at the Dolby Theatre in Los Angeles – now renamed Ovation Hollywood.
The nominations were revealed earlier by British actor and rapper Riz Ahmed and M3gan star Allison Williams, after months of speculation about who will – and won't – make the cut.
This week the Scotsman's film podcast, (Not) Everyone's A Film Critic, takes a look at who's made the cut, where the Academy has got it wrong (Elvis, Avatar 2) and where it's got it right (pretty much everything else).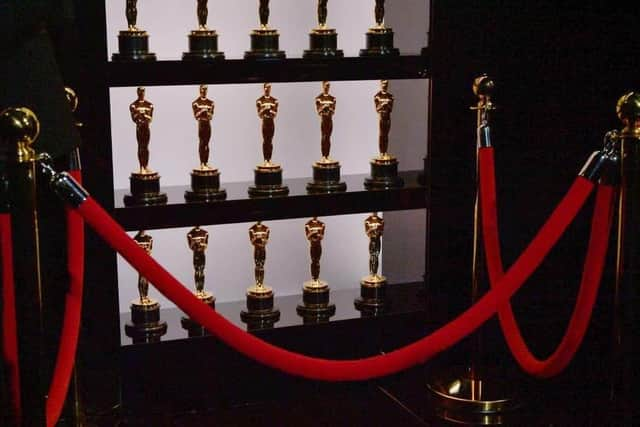 Want to watch previous episodes?
Want to catch up on all of our previous episodes from the last 12 months of cinema?
Lucky for you, we have put together a playlist, so you don't have to search for the best of the rest. Click here to see all of our previous episodes.