Heriditary and Midsommar were both hailed as instant horror classics, so we're chatting about them, looking forward to Ari Aster's new film, and discussing other young directors who are currently making their mark on the world of genre cinema.
We're also reviewing a few recent films – the great (The Three Musketeers: D'Artagnan), the mainly very good (Guardians of the Galaxy: Volume Three), and the downright terrible (Ant-Man and the Wasp: Quantumania).
And Graham gets over his bad hair day to look ahead to all the upcoming releases.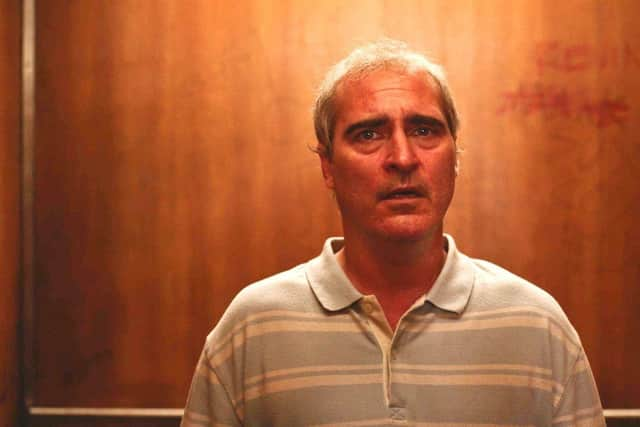 Want to catch up on all of our previous episodes?
Lucky for you, we have put together a playlist, so you don't have to search for the best of the rest. Click here to see all of our previous episodes.