Must See Cinema: Four films to catch at your local cinema this week including Across the Spider-Verse
In amongst summer blockbusters like Guardians of the Galaxy 3 and Fast X are a number of highly-ranked cinema releases you can see at your local theatre this week. Here's our pick of what new films to catch this week.
There's already been a number of cracking films released at theatres already in 2023 with Pearl and Skinamarink scaring audiences senseless and the likes of The Fabelmans and Marcel The Shell With Shoes On melting hearts across the globe.
With the hottest day of the year so far on the way to Scotland, spending your days in a dark room with strangers may not be your idea of a great time – however, when the films are as good as this week's releases, we think you might just change your mind.
Here are four films we recommend you go and see at your local cinema this week.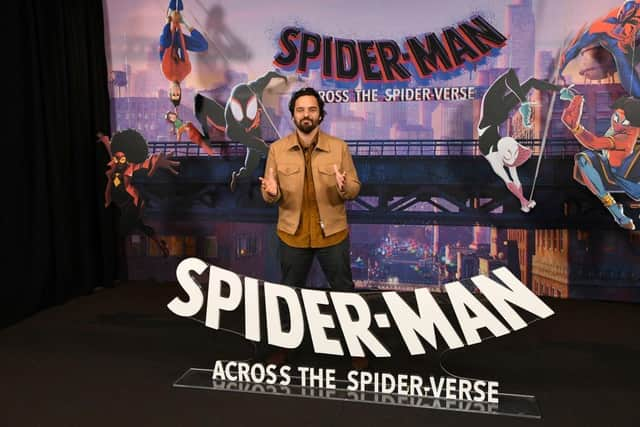 1) Spider-Man: Across the Spider-Verse
The first film, 'Into The Spider-Verse', was an animated hit that took audiences by surprise to the point where a sequel was demanded. Delayed by a year, the movie will finally land in cinemas this Friday and critics are already framing it as one of the best animated films this year.
2) Inland Empire
Originally released in 2006, David Lynch's most bizarre film (and that really is saying something) is relaunched in select cinemas across Scotland this week and is well worth seeing again – and even if you don't fully understand, it is bound to leave a lasting impression on you.
3) Reality
Hitting selected cinemas from Friday, the film 'Reality' follows the true story of a former American intelligence specialist who is interrogated by the FBI over the unauthorised release of government information to the media about Russian interference in US election. Rated 100% on popular film review site Rotten Tomatoes, this is one not to miss.
4) Full Time
Another film on a short release but with a big reputation is this French film from Raphaëlle Delauche that features a woman securing a much-needed job interview which will help her provide for her family – only to be forced to contend with a national transit strike.