Everything you need to know about the Mean Girls musical film including release date, cast, trailer and more
If you've just seen the trailer for Mean Girls, coming out in 2024, you may be confused – here's everything you need to know.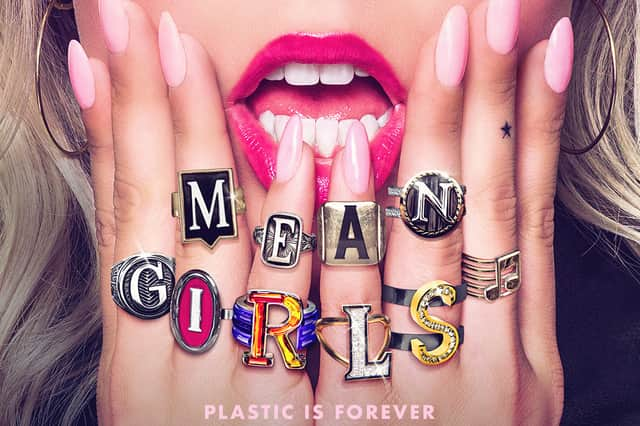 The first trailer for the Mean Girls musical movie has been released.
Based on the Broadway musical which, in turn, was inspired by Tina Fey's 2004 film, in 2024 there will be another Mean Girls film to hit cinemas.
Here is everything you need to know about the Mean Girls movie musical, including the cast, release date, trailer and more.
What is the Mean Girls Musical about?
The first thing you need to know about the new Mean Girls film is that it is not a sequel, nor is it a straight remake.
Instead it's based on the Broadway musical adaptation of the 2004 film, which features tracks such as Apex Predator and I'd Rather Be Me.
Just like the original film, the musical will follow Cady Heron who moves to North Shore High School from Africa. Alongside Janis and Damon, the trio make a plan to infiltrate The Plastics, led by Regina George.
Has the trailer been released?
There has been some confusion, however, as the trailer doesn't utilise any songs from the Broadway soundtrack, and only hints at those aspects of the film.
Mean Girls musical film cast
There are several fun references to both the musical and the original film throughout the cast list, with the likes of Ashley Park, who originated the role of Gretchen Wieners on Broadway, appearing as a French teacher in the trailer.
We won't be seeing the return of Lindsay Lohan or Rachel McAdams, however Tina Fey and Tim Meadows are both set to reprise their roles.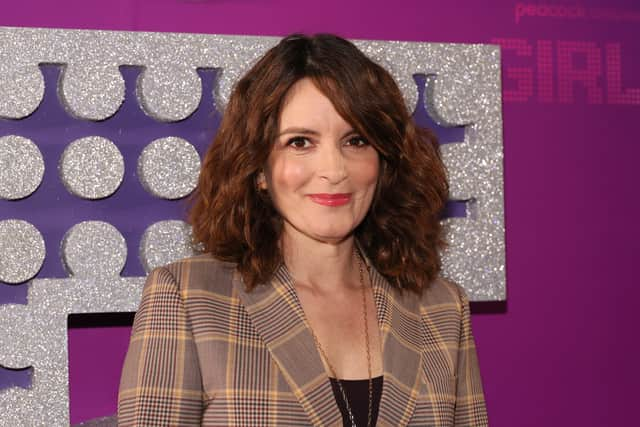 Angourie Rice, known for her role in films such as The Nice Guys and the most recent Spider-Man films, will play Cady Heron, while Reneé Rapp, who appeared as Regina George on Broadway, will reprise her role with others such as Auli'i Cravalho, best recognised as Moana, will portray Janice.
Cady Heron: Angourie Rice
Regina George: Reneé Rapp
Janice: Auli'i Cravalho
Damian: Jaquel Spivey
Karen: Avantika Vandanapu
Gretchen: Bebe Wood
Aaron Samuels: Christopher Briney
Ms Heron: Jenna Fischer
Coach Carr: Jon Hamm
Ms. Norbury: Tina Fey
French Teacher: Ashley Park
Mrs. George: Busy Philipps
Principal Duvall: Tim Meadows
When is the Mean Girls musical release date?
The Mean Girls musical film is set to come out on January 12, 2024 in the United States.
The current UK release date has yet to be confirmed, though it will also be January, however the stage show will arrive in the West End in 2024.
Comments
 0 comments
Want to join the conversation? Please or to comment on this article.