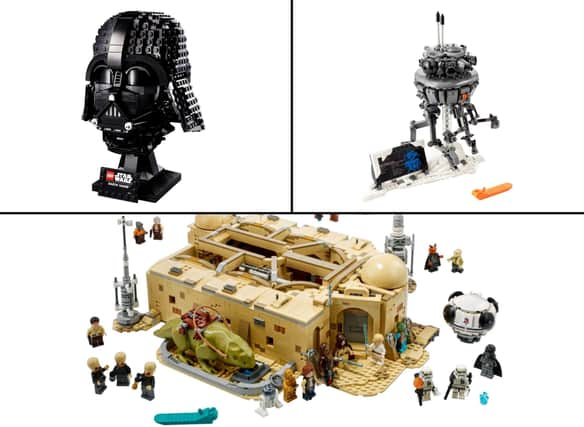 LEGO Star Wars 2022: 8 LEGO Star Wars sets to accompany Disney Plus show Obi-Wan Kenobi
Looking for something to tide you over until the show premieres? We've got you covered.
The LEGO Group and Star Wars have a long history of collaborating with new releases, with dedicated sets for recent shows, like The Mandalorian and The Book of Boba Fett, as well as classic sets focusing on the original trilogy. We can expect, based on rumours, that there will be sets soon announced in conjunction with Disney Plus' Obi-Wan Kenobi, likely on Star Wars Day on May 4th.
Still, if you're looking for related sets in the meantime, there's plenty of options to choose from.
Ahead of the highly-anticipated release, get in the mood and learn more about expected locations and characters that will feature with our list of eight recommended LEGO Star Wars sets that go perfectly with Obi-Wan Kenobi.
Undefined: readMore
Undefined: readMore