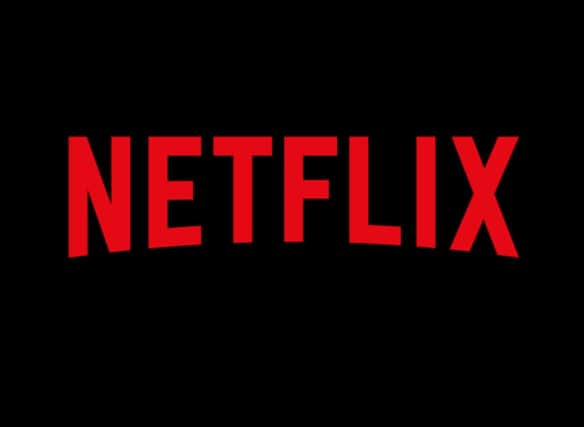 Best new releases on Netflix: 10 of the latest releases available to stream in November
Streaming service Netflix are adding a host of great films and highly anticipated new TV shows to its platform this month.
There's never been more choice about what to watch, from TV shows and documentaries to films and original series.
With the start of a new month, and Christmas just around the corner, the new additions to Netflix in November promise to be binge-worthy.
Each month, Netflix introduces a wide range of new title to the platform.
Here are 10 of the best new shows and films on Netflix this month. In the UK, new shows and films will be available to stream at 8:01am on day of release.
This list is in no particular order.