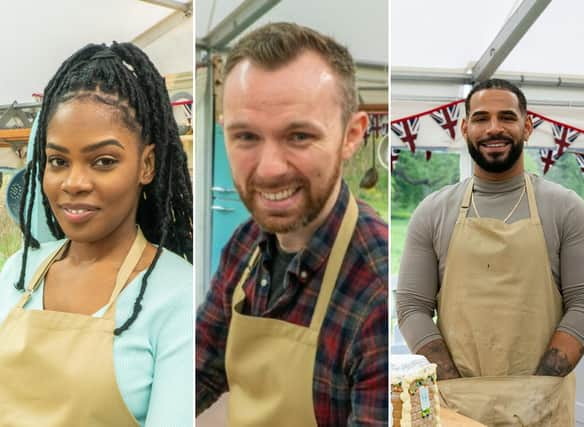 Great British Bake Off 2022 Odds: Here's how the final six are rated by the bookies - including Scotland's Kevin from Lanarkshire
The field has now been whittled down to a baker's half dozen on Channel 4's popular baking show, with one competitor from north of the border still battling for the famous cakestand trophy.
Published 25th Oct 2022, 16:08 GMT
Last week's Halloween challenge proved too much for Dawn, with the IT manager from Bedfordshire being sent home after coming 5th in the technical challenge, before her showstopper lantern split in two as she presented it.
The episode saw both Syabira and Maxy receive coveted Hollywood handshakes, while Syabira landed the crown of star baker for the week.
The competition is now at the half way point, with Kevin from Lanarkshire the only Scot still in the running.
Here's everything you need to know about all six bakers left and their odds on winning, from the hot favourite to the longshot.