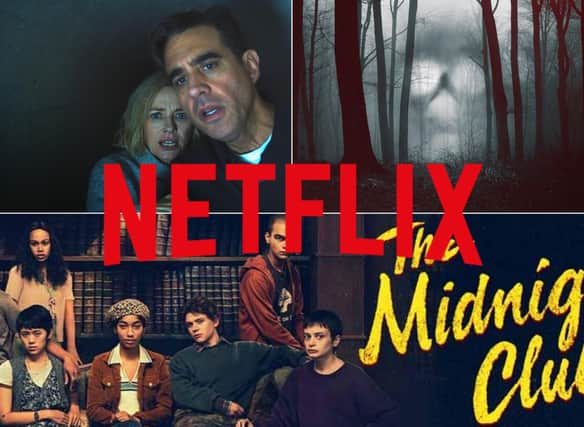 Good horror movies on Netflix 2022: 10 of the best films on Netflix UK released in October
Looking for a scary movie or spooky series to watch this Halloween night? We recommend these 10 new releases which hit Netflix in October.
While Netflix have been the go-to streaming service for horror heads, this year's spooky selection is set to welcome some of the biggest names in cinema – including legendary Mexican director Guillermo Del Toro!
What started as a tough year for the streaming platform has ended far more positively with a host of exciting new releases launching on the platform before the year ends.
With streaming services becoming more and more prevalent, the selection of horror movies and scary TV series viewers now have available at the touch of a button are bigger and better than ever before. However, it does make choosing your next Netflix bingefest a tough decision.
However, we are pretty sure these 10 highly anticipated horror hits are sure to please if you're a Halloween fan.