Ranging from the weird to the wonderful, the great to the 'so bad it's good', the streaming giant has really hit the sweet spot this week with a number of new releases that are sure to please almost every viewer.
Here we look at five of the best new releases on Netflix this week so you don't have to be scrolling all week long trying to find what to watch.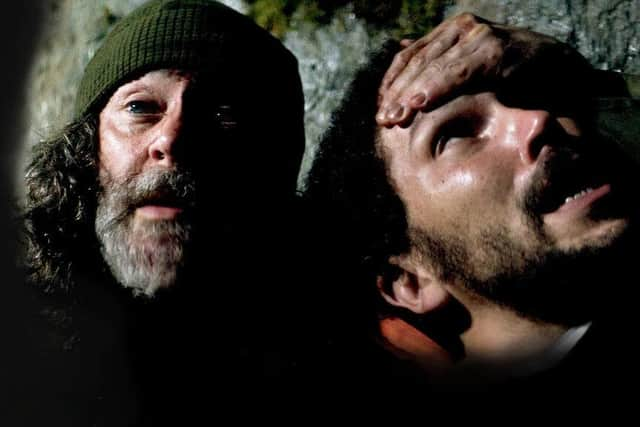 1) In The Earth
Acclaimed director Ben Wheatley's sci-fi horror sees a scientist and park scout venture deep in the forest as a disastrous virus shakes the world to its core. What is lurking in the forest though is something far more sinister than a deadly virus.
2) Old
Those of you familiar with M. Night Shyamalan's work will know he can swerve between visionary genius and Tommy Wiseau-esque disaster artist from one movie to the next. Old sits somewhere in the middle – the acting and plot are so laughably bad that the film is genuinely entertaining. We aren't sure it Shyamalan's intention but it is fun watch nonetheless
3) MerPeople
This fascinating documentary jumps into the subculture known as 'mermaiding'. Oscar winning director Cynthia Wade delves deep into the mesmerising world of people who are obsessed with being a "professional mermaid" and it is every bit as interesting and bizarre as it sounds.
4) Hard Feelings
In a world of elevated horror and all-action blockbusters, sometimes all you need is a film about a man who is haunted by his own talking genitalia.
This documentary features two members of a group of LA teenagers who were caught stealing from the homes of some of Hollywood's most famous celebrities and actors and, in turn, made global headlines.