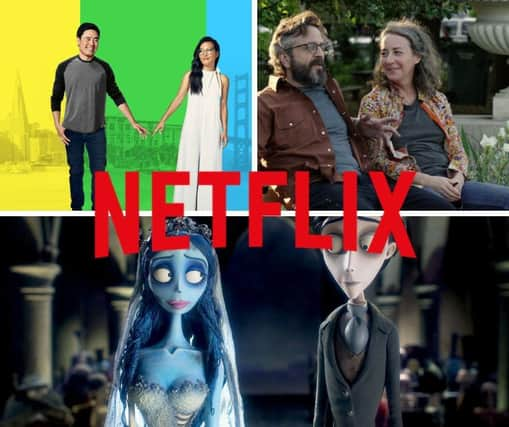 Best Valentine's Day Films Netflix 2023: Here are the top 10 romantic movies to stream - as per Rotten Tomatoes
It is Valentine's Day – so get ready for some Netflix and chill. Here are the 10 most highly rated romantic films to stream on Netflix UK in 2023.
Romcoms come in all shapes and sizes – you old fashioned tearjerkers all the way through to the 'I can't believe they actually commissioned that' type of romantic films that make you feel a little sick with cringe.
One thing is for certain though, romantic comedies are here to stay and are going nowhere. Streaming giant Netflix is absolutely jam-packed with some of the latest – and greatest – rom-coms out there.
So if you just need a big soppy movie a tub of Ben and Jerry's and a glass of wine on the couch by yourself, or lamenting the commercialisation of Valentine's Day, why not check out the best 10 romantic comedies available on Netflix UK, as ranked by popular film review site Rotten Tomatoes?