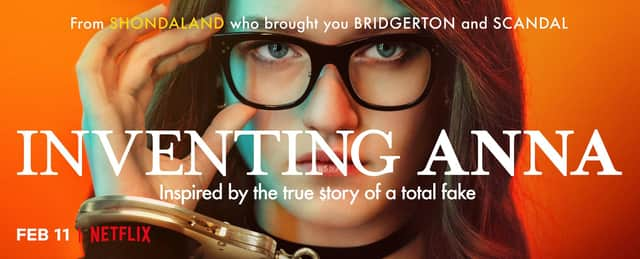 Best series on Netflix 2022: Here are the 9 highest rated series on Netflix, according to IMDb ratings
Here are the 9 of the best new TV shows on Netflix in 2022, according to IMDb ratings.
With reportedly over 200 million subscribers since its inception over a decade ago, there's a reason so many of us turn to Netflix to discover the latest, and greatest, new television shows.
However, with such an abundance of choice, it can be difficult to decide which new show is best to start.
With this in mind, using data from Tombola, we decided to look at IMBd to discover which new Netflix series are the highest rated of the year.