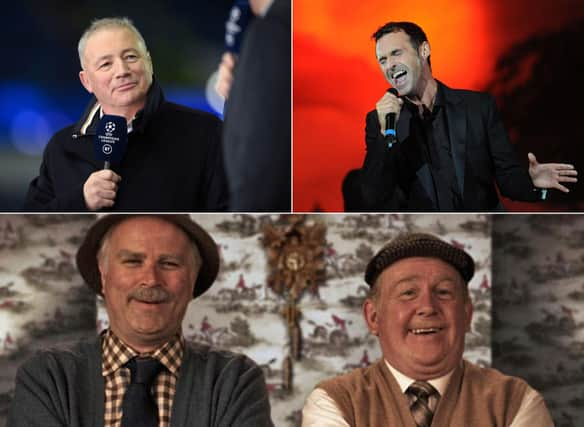 Best Scottish Celebrities 2023: Here are the 15 famous celebs from Scotland you would most like to get pint with
Which Scottish celebrity they would most like to share a drink with? We asked Scotsman readers and here is who they chose.
Ever wondered what it would be like to share a quiet drink and some deep conversation with your favourite actor or musician? Of course you have!