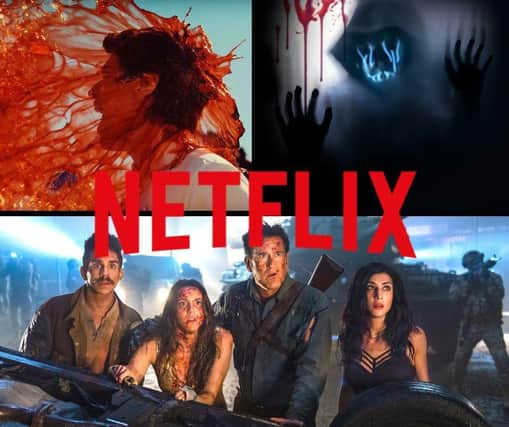 What is the best horror series on Netflix? 13 of highest rated shows to watch on Netflix in 2023
Here are the 13 best horror series to stream on Netflix right now. From Ash vs Evil Dead all the way to The Midnight Club.
The streaming giant has found success across a number of series but horror really has paid off for them as subscribers tune in to grab a glimpse of the spookiest television shows from across the globe.
Taking some of the world's most loved horror franchises and turning them into bingeable TV hits has seen Netflix have plenty of success, while their original productions have also paid dividends as the world's number one streaming services goes from strength to strength.
But what has been the most highly rated horror series ever launched on Netflix? We used the power of highly rated review site Rotten Tomatoes to discover which 13 series are the best, according to the rankings.