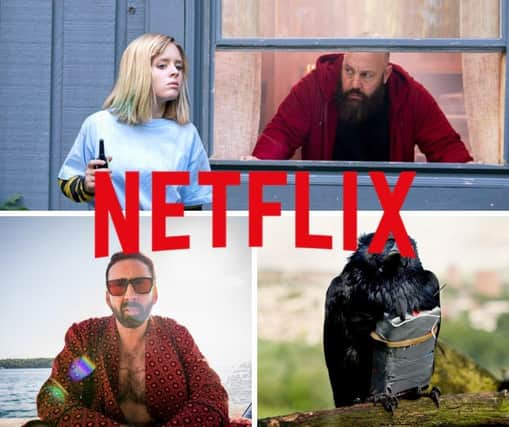 Best Netflix films 2023: 9 of the most highly rated films on Netflix UK in June - including Four Lions
Netflix are uploaded a number of great films to the platform in June – here are the best 9 films new to Netflix in June, according to Rotten Tomatoes ratings.
While many have challenged, few have managed to even get close to overtaking Netflix as the king of streaming services, with the platform leaving its competitors in its wake – and it is all thanks to their regular additions of excellent content. Rather unsurprisingly, June was no different.
Alongside a host of great new Netflix Originals, a number of very highly rated films were released onto Netflix UK in June to ensure that subscribers continue to get the best television.
But which are the best to watch and when are they launched on Netflix? We enlisted the help of highly respected film review site Rotten Tomatoes to find out which new Netflix films were the best to watch in June.