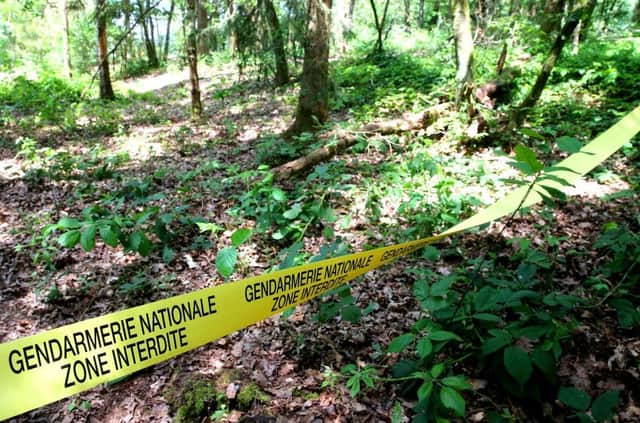 Best Netflix documentaries: Here are the 10 best Netflix true crime TV shows, as per Rotten Tomatoes
True crime has found a true home with streaming giant Netflix. Here are the 10 best true crime documentaries to watch, as per Rotten Tomatoes.
Published 22nd Oct 2021, 18:10 GMT
Updated 10th Jun 2022, 15:00 GMT
It would be hard to argue against those who say Netflix has the best selection of true crime documentaries.
The want for true crime docu-series have grown immeasurably in the past few years and streaming platform Netflix has proven to be a real catalyst for their boost in popularity, as viewers search for the most insightful true crime documentaries available.
The most evil minds, sickening criminal acts and many of the most disturbing stories in history, true crime documentaries can be a tough watch – yet viewers are finding them increasingly addictive.
Cults, conspiracies, cold cases, whatever your favourite is, the popularity of true crime can't be denied, and there's no better place than Netflix for fans of the genre.
But don't stay up all night scrolling your Netflix homepage, looking to find the perfect doc to suits your taste, instead take a look at our list of the highest rated true crime documentaries now streaming on Netflix, based on ratings from popular review site Rotten Tomatoes.