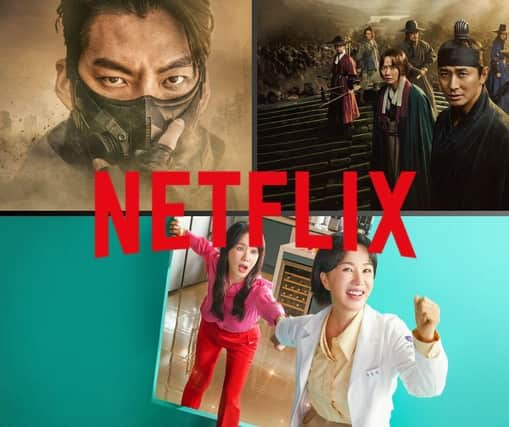 Best Korean drama series on Netflix 2023: 27 of the most highly rated Korean dramas on Netflix UK - including Extraordinary Attorney Woo
These are the 26 most highly ranked K-dramas TV series – or Korean dramas - are the best series to stream on Netflix UK.
However, those who have delved into the the world of Korean drama TV series have been delighted with what they've found, with the streaming giant offering a hugely impressive collection of K-drama series in their catalogue.
Based on Rotten Tomatoes reviews, Netflix's excellent list of Korean dramas may just be the way to go when it comes to finding your next binge-athon.
Alongside their numerous zombie hits, the streaming platform has found huge success in bringing a horde of Korean content to the attention of their subscribers, with the likes of Squid Game and Hellbound proving to be some of Netflix's most critically acclaimed TV shows every made.
Though, with a list of k-dramas as long as you're arm, it can be a little tough deciding which is the best to plump for, but fear not, as we took a deep dive in respected review site Rotten Tomatoes, to see which shows rank the highest.
These are the 26 most highly rated K-dramas currently streaming on Netflix.