Apple TV+: How to watch Apple TV+ in UK, how much is Apple TV+, how to watch Tetris
It is one of the most popular streaming service on the planet. Here is how you can get Apple TV on, how much is costs and how to watch brand new shows like Tetris on the platform.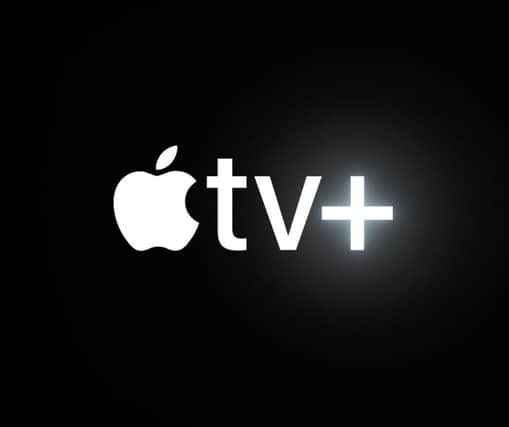 When it comes to technology, Apple have been at the top of the tree for well over a decade now.
However, their move into the streaming has added another string to their bow after they launched a number of bingeworthy television hits and blockbuster movies.
While Netflix and Amazon Prime have held the crowd for the ultimate streaming service for a number of years, it is perhaps no surprise that Apple TV+ – Apple's new streaming service – had added worthy competition that could even surpass those that have come before in the years to come.
Fancy changing your streaming provider? Or even adding Apple TV+ to the one's you already have? Then check out how to get the streamer on your device, how much it costs and which new film is hitting the service next month.
How do I get Apple TV+ on my TV
To access their multitude of television shows and movies, all you need to do is download the Apple TV+ application. Once you have a username and password, you will able to log in and purchase the Apple TV+ subscription.
The service is available on every single Apple device, such as iPhone, iPad, Mac and AirPlay and online tv.apple.com. However, you don't need an Apple device to use the service with the Apple TV+ app available on Sky TV, Roku, Samsung Smart TVs, PlayStation, Xbox and Fire TV.
How do I get Apple TV+ on Sky
To get Apple TV+ on Sky, you simply press the home button on your remote and scroll to apps where you will then find the Apple TV+ app. Once you have clicked on the app, you will be giving an option to sign in or sign up, you will then be presented with a QR code and which you can scan with your phone and it will direct you to the website where you can sign in or create a new account.
If your phone does not allow QR code access, simply head to activate.apple.com and enter the code shown on the screen when prompted.
How much does Apple TV+ cost
You can get access to thousands on brand new, highly rated television shows and moves from just £6.99 per month – and Apple TV also offers a free 7-day trial. You can sign up here. Apple are currently offering three months FREE of charge when you buy any Apple product.
How can I watch Tetris
Based around the immensely popular 90s video game, Apple has announced that the Tetris movie will be released on March 31 2023.
Starring Taron Egerton (Rocketman), the movie adaptation of the game will be available to watch exclusively on Apple TV+ which is able to be signed up to using the instructions above.