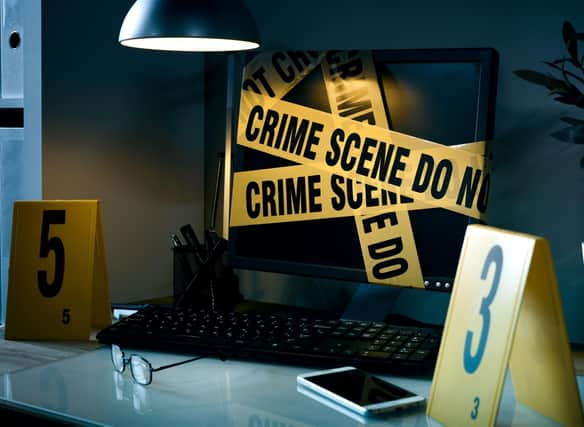 Amazon Prime Best TV series : 10 of the best true crime documentaries on Amazon Prime Video
The popularity of true crime shows no sign of slowing, but with such a strong selection, which are the highest rated series and docs to watch on the streaming service?
Published 5th Nov 2021, 16:10 GMT
Updated 3rd Jun 2022, 09:03 GMT
Have you finished everything other subscription channels have to to offer? Needing another true crime fix?
Cults, conspiracies, cold cases, whatever your favourite is, the popularity of true crime can't be denied. The want for more true crime has risen significantly in the last five years, and for fans of the genre, Amazon Prime has a treasure chest of superb documentaries.
If you're looking to find the perfect doc to suits your taste, take a look at our list of the highest rated true crime documentaries now streaming on the streaming service, based on viewer ratings from popular review site Rotten Tomatoes.