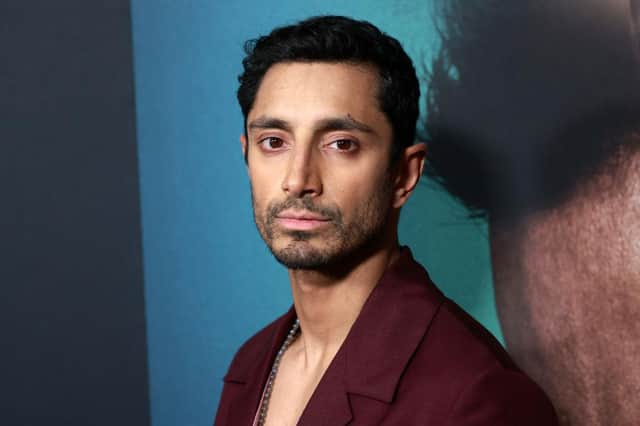 Amazon Prime Best Film: 10 of the most highly rated movies on Amazon, via Rotten Tomatoes rankings
Here are 10 of the highest-rated films currently on Amazon Prime Video – according to Rotten Tomatoes reviews.
When it comes to fast growing streaming services, Amazon Prime Video and its popularity has grown at a rapid pace in recent years.
However, with such a bulk of choice, it can become difficult to decide what to watch next.
Fear not: we've put together a list of the 10 highest rated Amazon prime movies available to watch now by using ratings from well respected film review site Rotten Tomatoes.
The list is in no order, but no film ranks below 97% film review site Rotten Tomatoes.