EIF review: Anoushka Shankar
Jim Gilchrist hails another five star musical performance at the EIF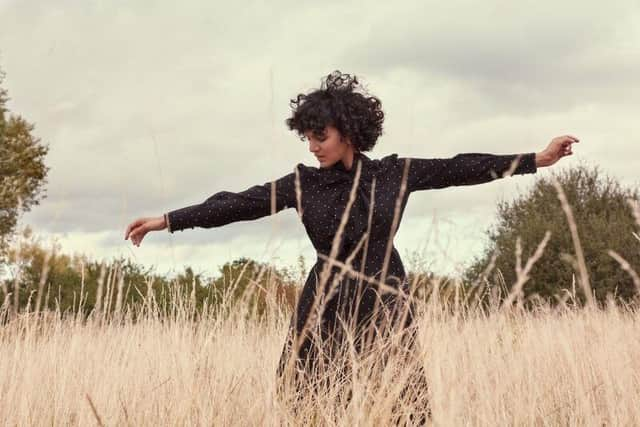 Anoushka Shankar and her band emerged gradually out of darkness and silence, the sitarist's tensile deliberations and brief cascades establishing a tentative stillness before an unhurried melody took shape over muted percussion. Gently brightening stage lights revealed her very contemporary but highly empathetic quintet – Carnatic percussionist Pirashanna Thevarajah balancing kit drummer Sarathy Korwar, double-bassist Tom Farmer and clarinettist Arun Gosh.
As they opened with What Will We Remember?, from Shankar's new mini-album, and progressed through pieces from her last release, Land of Gold, the rounded, reedy tones of Gosh's clarinet were a foil for the bright, plangent sitar, whether blowing single-note lines behind Shankar's intense elaborations, dancing in tight unison (as in the animated Fire Night, a composition of Shankar's father, Ravi), or casting off into rippling, squalling solos of his own.
Thevarajah rattled and whirred on tablas and the cylindrical mridangam, or broke into staccato konnakol vocalising, while Korwar's drums and Farmer's bass upped the action as the sitar chattered and sang with increasing urgency.
In contrast, Shankar's solo encore, Sleeping Flowers Awaken Every Spring, opened as a languid, dreamy affair which intensified before subsiding with grace back into silence.