Edinburgh Festival Fringe hack: How to get discount tickets to the biggest venues in Scotland's capital
Edinburgh Fringe veterans will tell you the thrill is the possibility of seeing the next big thing, or taking a chance on a show and being blown away.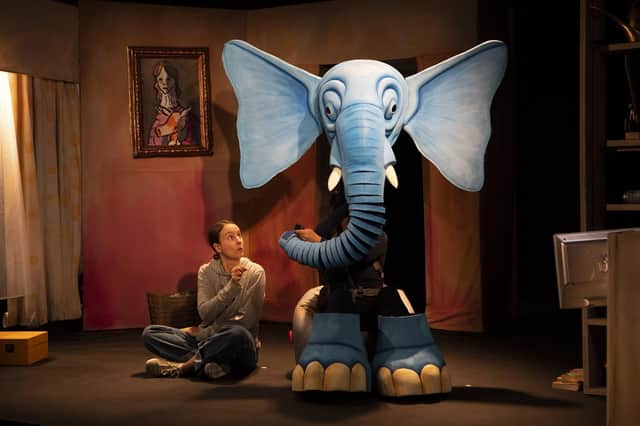 Is it luck or good judgement that 15 years ago attracted a few dozen people to see a new comedian called Kevin Bridges at a Fringe Show – the same Kevin Bridges that sells out the Hydro?
It's probably a bit of both! But that's the joy of the festival and why it remains one of the most popular and exciting festivals – full of surprises and quality performances by up and coming artists – and why big names like Frankie Boyle come back to the festival where it all began.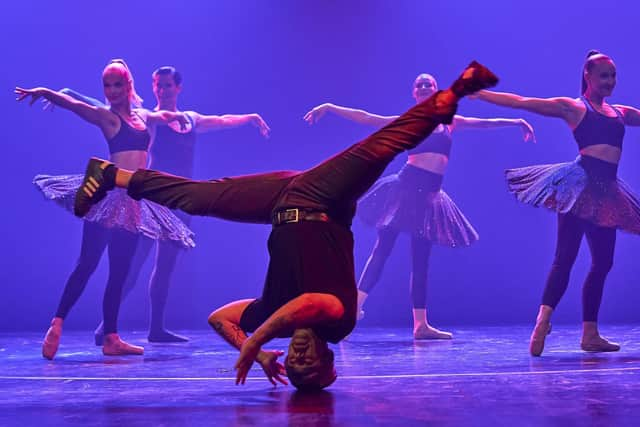 Now we can let you in on one of the festival's secret weapons – EdFest.com – a ticketing platform that offers the best shows at the Festival Fringe with access to some incredible discounts – meaning you can make the most of your festival visit and discover something new that could blow you away, without breaking the bank.
EdFest.com is a website set up exclusively for fringe festival tickets by the major venues on the Fringe. This is its second year of existence and is the best place to get discounted tickets.
It has details, information and full-price tickets to shows at seven of the biggest venues across the city – plus exclusive ticket offers for its members.
Does it cost anything to sign up?
No! For 2023, it's free to become an EdFest Member so sign up quick. Offers will be available only to members on the EdFest.com website where you can check in daily for new offers as well as receiving updates via email.
It will save you both time and money! EdFest.com is a one-stop shop for some of the biggest fringe shows – there'll be no scrolling through your emails trying to remember who you booked tickets with and where your confirmation is! You'll just be using one platform to ensure you bag those seats for the shows you really don't want to miss – and as a bonus, you could book yourself some absolute bargains and be able to afford to try something completely different.
Tell me more about discounts
How about seats for a fiver or 2-for-1 deals? Full price advance tickets are already on sale but from July there will be daily offers, discounts of up to 30%, 2-4-1 deals, flash sales.
Should I plan or be spontaneous?
Do both! If you like to know what you're seeing, plan your festival experience and ensure a seat for your preferred fringe shows then EdFest.com is a great place to secure your bookings. But if you want some spontaneity and to embrace the spirit of the fringe this is the place, the high quality of the acts mean you've a chance of seeing the next 'big thing'. And if you are lucky enough to live locally and can dip in and out of the festival – then this site is perfect for you too. You could be picking up tickets to some great shows for a fraction of the cost and seeing quality entertainment, comedy or cabaret which could be selling out huge venues in a few years' time.
Geographically they cover most of the city – from George Square to George Street – you'll usually be within 100m of a venue wherever you are in central Edinburgh.
The venues are: Assembly; Gilded Balloon; Just the Tonic; Pleasance; theSpaceUK; Underbelly and ZOO.
There is no secret – it's simple to be in the know. All you need to do is head to the site = and sign up for free. Then you'll be part of this growing family of Edfest members who can afford to embrace the true essence of the fringe and maybe challenge yourself to try something new, without breaking the bank.