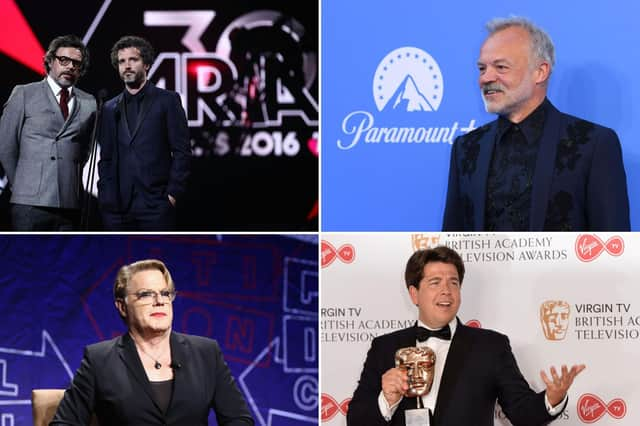 Edinburgh Comedy Award: 11 famous acts who failed to win the former Perrier Award despite being shortlisted
Known previously as the Perrier Awards, the if.comedy awards and the if.comeddies, the Edinburgh Comedy Awards have long been an indicator of who will go on to find showbiz fame and fortune.
Published 24th Aug 2022, 16:36 GMT
Updated 21st Aug 2023, 09:16 GMT
Launched in 1981, the award is presented to the comedy show judged to have been the best at the Edinburgh Festival Fringe and is recognised as the most prestigious comedy prize in the UK.
The award is designed to promote acts that have yet to become household names, so comedians judged to have 'star status' are not eligible - for instance if they have a show on a major television channel or can regularly fill a 500-set venue.
A Best Newcomer Award was added in 1992, followerd by a Panel Prize in 2006 for those who have made a particularly special contribution to the Fringe Festival.
But sometimes the losing nominees go on to be more successful than many of the winners, with a place on the shortlist enough to catch the attention of influential agents and producers.
Here are 11 acts who went on to enjoy massive success after missing out on the award.