8 comedy venues at Edinburgh Fringe 2022
Edinburgh Festival Fringe is famous as a showcase for up and coming comedians with many big names having come to prominence at the festival. And this year is no exception with plenty of comedy to delight and entertain audiences.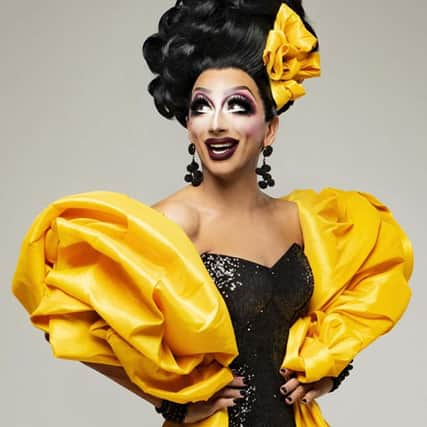 But if you just don't know what to book, help is at hand! Eight Edinburgh Festival Fringe venues have come together for the first time on an updated show ticketing and reviews platform, EdFest.com - providing audiences with a central hub for easy booking, information and offers. And here Ed-fest has put picked out some highlights from comedy shows to be seen at the fringe.
Comprising Assembly, Dance Base, Gilded Balloon, Just the Tonic, Pleasance, Summerhall, Underbelly and ZOO, EdFest.com provides a centralised booking and reviews hub providing access to 1,159 shows across comedy, dance, theatre, and music at 140 venues, featuring performers from 32 different countries.
Comedy picks from top venues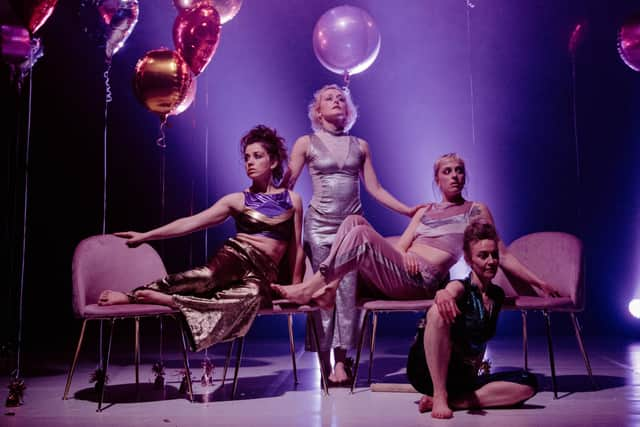 Assembly: Stand Up For Your Planet; Danielle Walker: Nostalgia; Reginald D Hunter: Bombe Shuffleur; Susie McCabe: Born Believer.
Dancebase: Remedy for Memory; Romeo and Juliet; Red
Gilded Balloon: Late'n'Live; Maisie Adam: Buzzed; Ayesha Hazarika: State of the Nation - Power, Politics and Tractors; Comedy Night at The Museum
Just The Tonic: Jimeoin: The Craic! Tom Stade: The High Road; Nina Gilligan: Late Developer; Aliya Kanani: Where you from, from?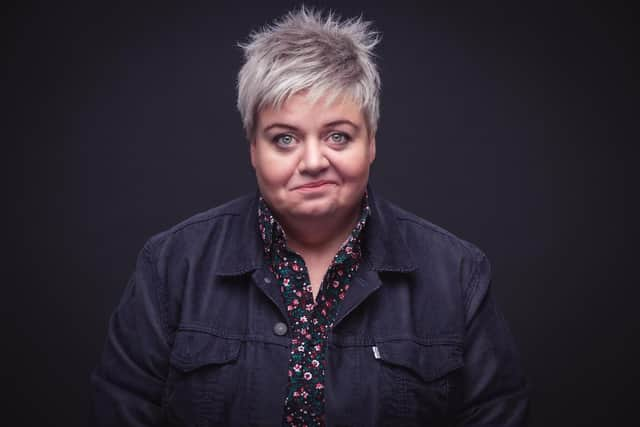 The Pleasance: Lucy Porter: Wake Up Call; Sophie Duker: Hag; Tim Vine: Breeeep!; Bianca Del Rio: Unsanitized
Summerhall: Deaf Action Presents: Perspectives with Gavin Lilley; John Hegley's Biscuit of Destiny; Two Fingers Up
Underbelly: Rhys Nicholson: Rhys! Rhys! Rhys!; Abandoman aka Rob Broderick – Discography; Edinburgh Comedy Allstars; Eme Essien: Flat Shoes in the Club
ZOO: Aidan Goatley: Tenacious; Platonic Love Triangle - A New York Stand-up Comedy Show; Afterhours Comedy: Amused Moose Comedy; Call Me Me
For more information and to book visit the website here