Passions: My new found love for fantasy novels
I've discovered fantasy fiction – and I am obsessed, says Rachel Amery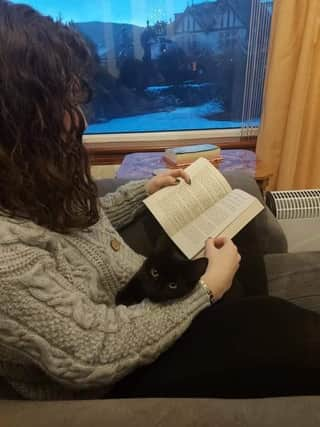 When I'm not pouring over Scottish politics, there's nothing I love more than a good book.
I read loads as a child, but like many I fell out of love with it after university. I did a history degree, and being forced to read for coursework did kind of suck the joy out of it.
It wasn't until the pandemic that I started reading again. During lockdown I piled up all the books I'd been meaning to read for years and started making my way through them.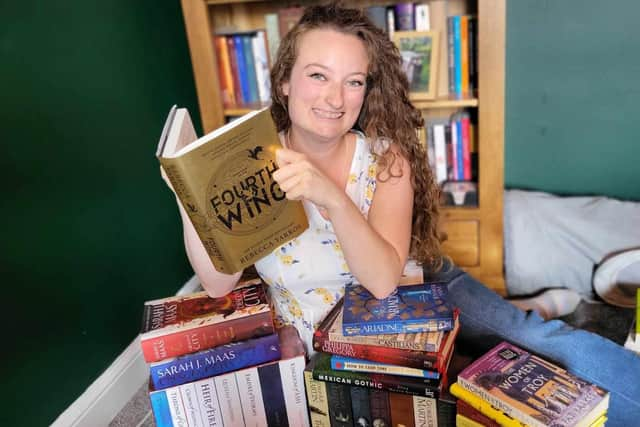 My favourite genre has always been historical fiction and these books provided so much escapism while I was stuck at home.
Thankfully this is a habit I've kept up with post-pandemic - I downloaded the GoodReads and Audible apps and registered with the local library.
But recently I've started getting really into fantasy books - and I mean really, really into them.
I went on a hen do last year and didn't know many people there. Thankfully they all started talking about books, but when I said I liked to read too they started reeling off a bunch I had never heard of.
Turns out, they all read fantasy books - and they insisted I started reading their favourites.
It has opened up a whole new world to me and I've fallen completely in love with reading stories about fairies, vampires and werewolves.
And as I fell further into this rabbit hole, I discovered a whole world online of people who are equally as obsessed with it as I am.
Turn to BookTok and Bookstagram - things I didn't know existed a year ago - and there are countless influencers dressing up as characters, drawing their favourite scenes, and showing off perfectly organised bookcases.
I'm getting a lot of my book recommendations from these platforms now, to the point where I'm pre-ordering them and buying them online before they are even in the Scottish shops.
There are massive groups of fantasy booklovers on Facebook and the folk in them are crazy - but in the best possible way. They get just as excited about what I'm reading as I do.
And trust me when I say these people are obsessed - I went to BBC Big Weekend recently and started speaking to a girl in the bar queue because her phone case had a scene from a popular fantasy book on it. She started jumping up and down screaming with excitement, and now we are talking back and forth online.
I'm just glad it's parliamentary recess right now - I've got a new book about dragons that I want to get stuck into.
Comments
 0 comments
Want to join the conversation? Please or to comment on this article.