Kirsty Gunn and Gail Low: The essay's hour has come
Now that social media has reduced so much of public discourse to little more than point-scoring, could it be time to re-examine the more considered form of the essay? Kirsty Gunn and Gail Low of the University of Dundee reflect on their mission to rescue this much-maligned form from the dry formality of traditional academia and return it to what it was originally supposed to be: a means of trying out new ideas.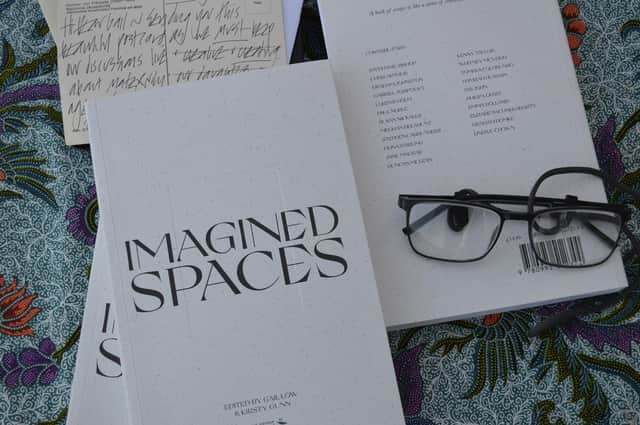 As we inch through the beginning of 2021 and start feeling hopeful about a vaccine that will give us back the social life we've missed – that feeling of being together, of meeting in groups large and small, of interacting and changing as a result of being in company – it makes sense to use these weeks of transition as a time for reflection. What have we learned from being alone? What might we take forward, of the new technologies we've used? All that Zooming and Microsoft Team playing and FaceTiming… is it all just part of how we interact now? Of who we are? Or is it simply encouraging more of the narcissism and self-centredness that has been epitomised, most invidiously, in those streams of tweets by the outgoing president of the United States?
We've been thinking about this as universities and schools are back for what we all know, don't we, is no kind of term. All of us now, whether in education or not, must learn how to be together while being apart. So where are the conversations? Where is the sharing of ideas? The hum of happy and heated disagreement? The lack of physical interaction has resulted in a kind of silence. Social media is there, of course, for us to use as a form of interaction but, as we have seen most clearly in American politics, there is often something unpleasantly self-centred about this form of communication – it's a way of showing off a personal opinion, just as Facebook suggests "Here I am" and Instagram says "Look at me now." Everyone is alone showing versions of themselves and heaven forbid one might risk vulnerability or uncertainty. For it's all fixed and certain isn't it, on screen? I tweet therefore I am?
There's a kind of writing, though, that might help us learn how to get back together again and express our differences as well as agreements, that might remind us how interesting it is to ask questions and not always think we have the answers. And it might well be a means for young people, and all of us, actually, to learn how to think more creatively and deeply in order to destabilise the so-called "truths" handed out by politicians and institutions.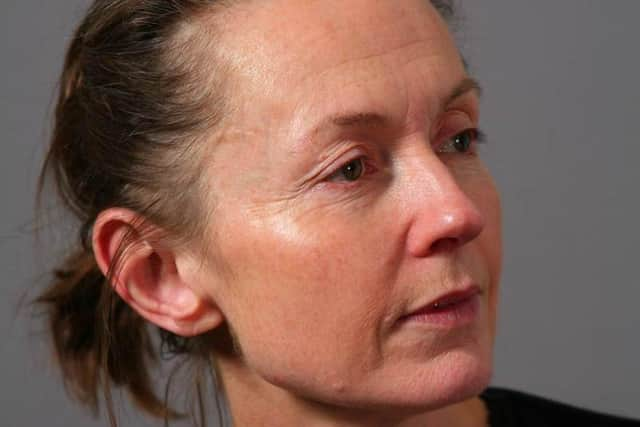 The essay, as a literary form and as a method of summarising knowledge taught at school and university, has been around for a long time. But the kind of writing I'm talking about here is not so quietly constrained as that other definition. Indeed, essaying might just be a way of saving us from the polarised debates that have come to dominate this new era of ours. This form of expression was based originally on the very idea of trying an idea out, of having a go, of not knowing in advance but instead following where a thought might lead and then sharing that process with a reader who goes on that journey too, and as such it is an exciting and viable means of keeping discussion and conversation sounding loud and vigorous in our world. It is both personal and communal.
The Humanities, though, that discipline of thinking about what it is to be human, seems somehow unable to fully grasp the potential of the essay. Writing in the Sciences, directed at imparting information, carefully charting the steps to a deduced conclusion, has dominated humanist education for too long. And for too long, in order to gain credibility, the Humanities have sought to mimic this goal-oriented, instrumentalised approach. This has led essays in Philosophy, History and above all Literature in the English language to bolt themselves onto some kind of unbending model, rigidly based in summary of fact, and closed off to debate and question. Not so much a conversation, this, but just another monologue.
Yet how much more interesting life could be – not only in the Humanities, but for all of us – if young people could be enabled to exercise their sense of doubt and imagination in the world. To learn to take risks in order to strengthen their thinking and grow. And so to get rid of the "aims and outcomes" of learning grids and bring in instead ideas of creativity and open-ended thinking that runs into further discussion and even more debate. Of course writing has to be rigorous – schools and universities are there to teach us that – but why be hostage to institutional methods that aim to measure learning in "units" of assessment? The language of business used to measure the length of thought?
All this so-called "rationalisation" has flourished, though, along with the certainties of opinion and ideology and – as we've seen on Capitol Hill recently – scary amounts of unfounded belief. Meanwhile ruminations, wanderings, attempts, tests, approaches, transgressive and speculative writing have all but disappeared. It's as though doubt itself, that live, untethered question that hums in the centre of thinking, has become an embarrassment, something best avoided. We all know where such doubt leads, the orthodoxy seems to warn us, and it's nowhere near an "aim" or an "outcome."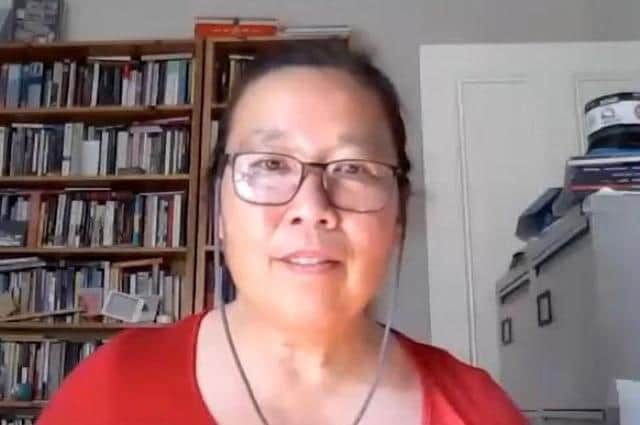 By writing essays, though, and sharing them, by reading others' essays and responding to them, as teachers, teaching essaying and then reading what our students write, and responding to their voices, one by one, to help them develop their thinking and learn and grow... in that way, we believe, we can all learn a new means of being together. And whether or not we are in a room all at once, or distant and remote, the conversation anyhow may well and truly begin.
Gail Low and Kirsty Gunn teach essaying together and and have recently co-edited Imagined Spaces (The Voyage Out Press, £14.99), an anthology of new thinking and writing that has been described as " a conversation in your own room." To order a copy, visit https://uk.bookshop.org/books/imagined-spaces
A message from the Editor:
Thank you for reading this article. We're more reliant on your support than ever as the shift in consumer habits brought about by coronavirus impacts our advertisers.
Joy Yates, Editorial Director