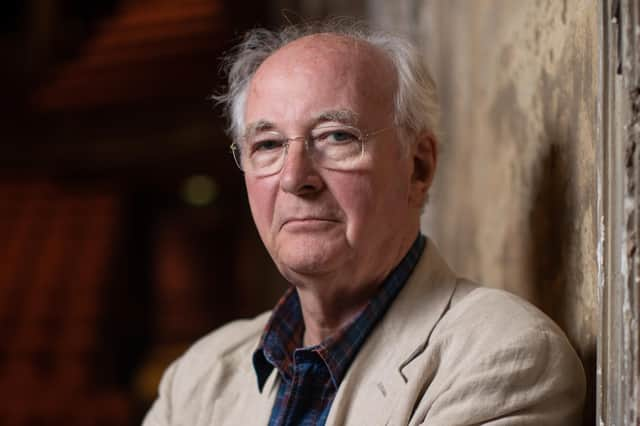 It would only be slightly unfair to refer to Philip Pullman's new work as a "stocking filler". He does, after all, have form in the short form. His Dark Materials was variously supplemented by pamphlet length intermissions, like teasers or previews, namely Lyra's Oxford, Once Upon A Time In The North and The Collectors. They seed certain ideas and characters – for example, Sebastian Makepeace, the alchemist, first appeared in Lyra's Oxford and then was more prominent in the second volume of The Book Of Dust, The Secret Commonwealth. These "snapshots" as Pullman calls them also have clues. Given how many people adore his work – myself included – they are surprising tasters.
Serpentine is set at some point between the events of Lyra's Oxford and The Secret Commonwealth. There is little really of plot, but that is not the point. It is set-up, not revelation. Lyra has chosen to go on an archaeological dig in the North, a place which has "still not recovered from the climactic devastation Lord Asriel had caused". Nonetheless, the thawing ice means things, the remnants of the Proto-Fisher People, whom we learn, ate fish, are being uncovered. This trip to the North allows Lyra to drop in on Dr Lanselius, with a few specific questions. The illustrations hint at some allegorical interpretations: Lyra is depicted by Tom Duxbury, in an orange anorak and bobble hat, which does bear a striking resemblance to Greta Thunberg (and she's dealing with ecological catastrophe). Lanselius cautions her when she discusses that sea levels used to be higher that "a depression is coming… And I think it will snow" which means "things are returning to normal". The snow is reminiscent of all those novels – The Box Of Delights, The Lion, The Witch And The Wardrobe, The Wolves Of Willoughby Chase – where winter and possibility are eerily twinned.
Lyra's discussion with Lanselius concerns a situation explored further in The Secret Commonwealth. In that novel, the consequences of Lyra abandoning her daemon Pantaleimon (in order to kill God) become evident. Lyra and Pan can now, like the witches, detach to a greater extent than most humans with external souls. It raises certain questions that might be explored further: can a human keep a secret from their daemon? Can a daemon lie to a human? What is the cost of the lack of proximity? Lanselius says there is a place where witches can go, but must leave their daemons behind. If that's not a wink, I'm not sure what is. There is also a quiet revelation about his connection to another favourite character in the books, done with a kind of sorrow that is touching. Also, Lanselius's daemon is a snake. Given the theological grounding of Pullman's work, I wouldn't trust his candour. (In fact, I read it twice to see if I could peer at the next volume, as if the book itself was an alethiometer).The clue, I suspect, is in the title.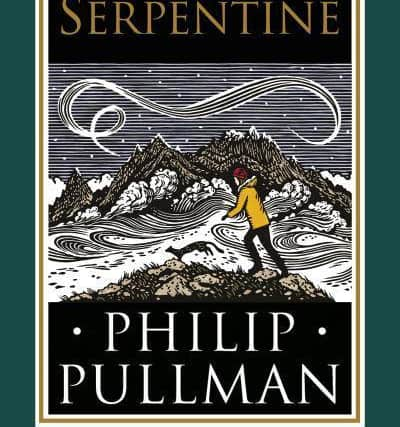 It's a joy of a book, but a little joy. Given we know that Lyra will be off gallivanting across Europe soon, there is no sense of threat, and as such it will make a delightful Christmas gift. I should add it was originally a handwritten manuscript, auctioned for fundraising for the National Theatre, so it does good as well as being good.
If, however, you want a book to re-read as the nights draw in, then Robert Macfarlane's The Lost Spells might be perfect, especially because, as with The Lost Words, it is illustrated by Jackie Morris. If Pullman is a rationalist obsessed with the divine, Macfarlane is more like a 17th century divine, scrupulously scrutinising what is. Pullman's book is a charming bagatelle; Macfarlane's more like a treasure trove. The opening image is an owl (a symbol of wisdom) holding a key in its claws, and its seems like the perfect symbol for a book about unlocking. The introduction says it is a book to be "spoken aloud", but it is also a book to be carefully scried over. It is "incantations and summoning charms, spells that protect and spells that protest, tongue-twisters, blessings, lullabies and psalms" (note the final genre there).
Most of the poems are acrostics – which reminded me of George Herbert – and move between the ballad style and something more like rap. "Jackdaw", for example, begins "J-J-J-J-Jackdaw / circling the back door / showing off your knack for / letting rip that high caw". But the charms are only part of the book. An index allows the younger reader to pore back over the pages and identify 64 species of plants and animals, and given how detailed the images are, it is a mesmerising experience. There is a raucous humour, and gentle elegy here, as in "Swallow", where he reflects on his child saying "Life, dear life, suspended in that second for an age". Pullman has infused the supernatural into his works with great success. Macfarlane makes the natural almost magical. Both are books that will stay on my shelves.
Serpentine, by Philip Pullman, with illustrations by Tom Duxbury, Penguin, £7.99; The Lost Spells, by Robert Macfarlane, with illustrations by Jackie Morris, Hamish Hamilton, £14.99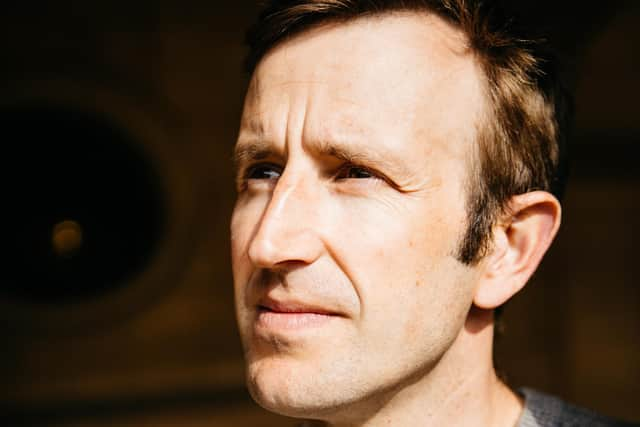 A message from the Editor
Thank you for reading this story on our website. While I have your attention, I also have an important request to make of you.
The dramatic events of 2020 are having a major impact on many of our advertisers - and consequently the revenue we receive. We are now more reliant than ever on you taking out a digital subscription to support our journalism.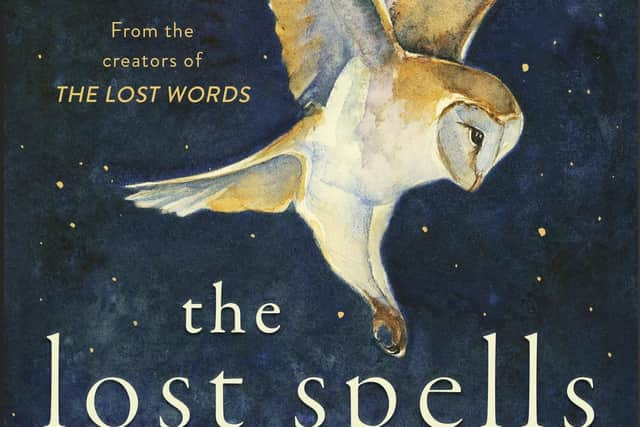 Joy Yates, Editorial Director