Book review: The Spirit of Malawi, by Susan Dalgety
In her attempt to capture the spirit of the "warm heart of Africa," Susan Dalgety makes the wise decision to tell its story through the voices of the people who live there, writes Fiona Shepherd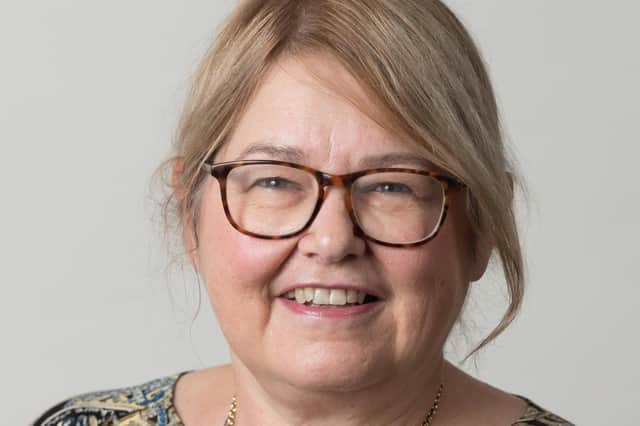 Malawi markets itself as "the warm heart of Africa" but to the rest of the world this small East African nation might well be the continent's best-kept secret. Its ties with Scotland stretch back to David Livingstone's first visit in 1859. Its oldest city is called Blantyre, and since 2004 the Scotland Malawi Partnership and the equivalent Malawi Scotland Partnership have fostered links between the two nations.
The journalist and former politician Susan Dalgety first visited Malawi in 2005 as a representative of the Scottish government, kindling her love affair with the nation and its people. But how to capture the spirit of a country in 200 pages? Dalgety tackles this tall order by turning over much of her narrative to Malawians from across society via interviews conducted during a six-month research trip in 2019, which she documented in a weekly column for The Scotsman.
Mixing personal testimonies with sobering statistics, she traces Malawian life from cradle to grave, from woefully under-resourced maternity hospitals, through the postcode and gender lottery of the nominally free primary education system, initiation rituals, formal and – more often – informal employment opportunities to death and burial rites, as well as offering a widescreen snapshot of the nation's economy (which is a meagre quarter of the size of Edinburgh's), social structures, history, geography, religion, health and culture.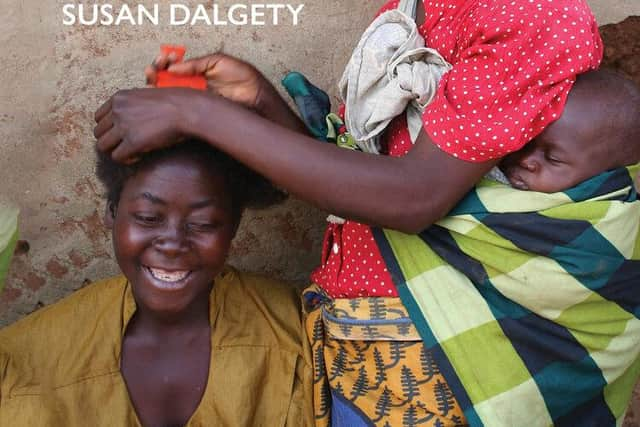 What emerges is a carefully calibrated picture of a country which, despite long-term status as a peaceful, stable democracy, has never met its potential. Short on mineral wealth or export industries, its people are its capital yet, with no welfare state and a health service lacking personnel and equipment, the majority of Malawians have to work hard merely to subsist.
No one is wringing their hands here. While many Malawians appear to accept their lot in life, Dalgety is careful to foreground the success stories, from the grassroots achievement of Charity "Mama" Salima's independent maternity clinic, which has chalked up 8,000 deliveries and no deaths in the last decade, to national initiatives such as the farming subsidy programme and the targeted response to the AIDS epidemic, which has orphaned 670,000 Malawian children.
Since her visit, Malawi has scored another victory. Following widespread public protests disputing the result of the 2019 presidential election (dubbed the "Tippex election" because of "corrected" ballots), High Court judges ordered a new vote in June of last year which mustered a 65 per cent turnout even in the middle of a global pandemic. According to Washington think tank Freedom House, Malawi is the only country in the world where democracy was strengthened in 2020. But with over-population a perpetual challenge and GDP in a holding pattern, this may be cold comfort to the warm heart of Africa.
The Spirit of Malawi, by Susan Dalgety, Luath Press, £14.99
A message from the Editor
Thank you for reading this article. We're more reliant on your support than ever as the shift in consumer habits brought about by coronavirus impacts our advertisers.
Joy Yates, Editorial Director