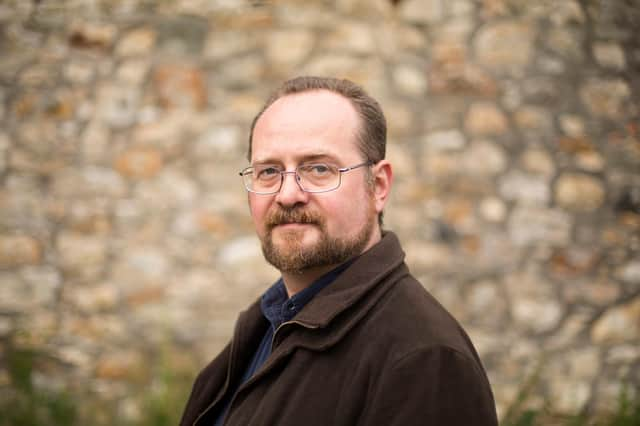 Stuart MacBride is the bestselling author of the Logan McRae and Ash Henderson novels, and he has also written a number of standalone novels, short stories and even a children's picture book. His latest offering is The Coffinmaker's Garden, the third in the Detective Inspector Ash Henderson series – except you'd better make that ex-Detective Inspector now.
The opening is intriguing: a storm is raging and the home of Gordon Smith is falling bit by bit into the North Sea. As the headland on which the house is situated crumbles away, the dark secrets he has been hiding are slowly revealed, and the human remains buried in his garden are discovered.
With the storm battering the Scottish coast, however, it's too dangerous to retrieve the bodies, and with every passing moment another piece of valuable evidence is swallowed up by the water, never to be seen again. The story then follows Henderson as he sets out to track down the cold-blooded killer.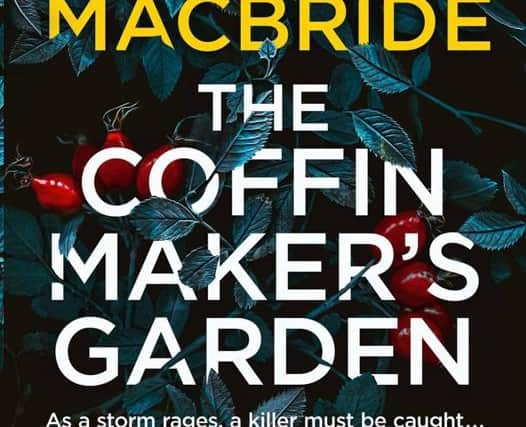 It's a promising start. Trouble is, nothing feels real, from the characters themselves to the way they interact with each other, and even the story itself. Many of the characters feel like caricatures, including, unfortunately, the hard-boiled ex-detective who doesn't play by the rules and his quirky sidekick, Dr Alice MacDonald, who acts more like a dramatic teenager than a 30-year-old forensic psychologist. Other characters are similarly bland placeholders: the dumb one to make Ash look smart, the annoying one for Ash to berate, and so on.
Additionally, the undertones of sexism and racism are too much to ignore. The constant references to the looks and skin colour of one black female character are unnecessary, and said character, who is actually a police officer, doesn't get to do much apart from chauffeur Ash around and get ogled at. Perhaps these elements were written into the story to add some notion of realism – the world isn't as politically correct as we might like it to be, after all – but instead they come across as forced and unnatural, and the same can be said for the majority of the dialogue.
As previously mentioned, this is the third book in the Ash Henderson series, so it's natural that there might be some areas where new readers will struggle to catch up with the story so far. However, there is a huge cast of characters to get your head around, and this isn't made any easier by the fact that MacBride refers to them using a mixture of their last name, first name, rank and any number of nicknames as well.
The Coffinmaker's Garden, by Stuart MacBride, HarperCollins, £18.99
A message from the Editor
Thank you for reading this article. We're more reliant on your support than ever as the shift in consumer habits brought about by coronavirus impacts our advertisers.
Joy Yates, Editorial Director