Book review: Personae, by Margaret Tait
There are nuggets of insight in this book of experimental writings from the Orcadian scientist, poet and filmmaker Margaret Tait, but searching for them can be an exhausting process, writes Hannah McGill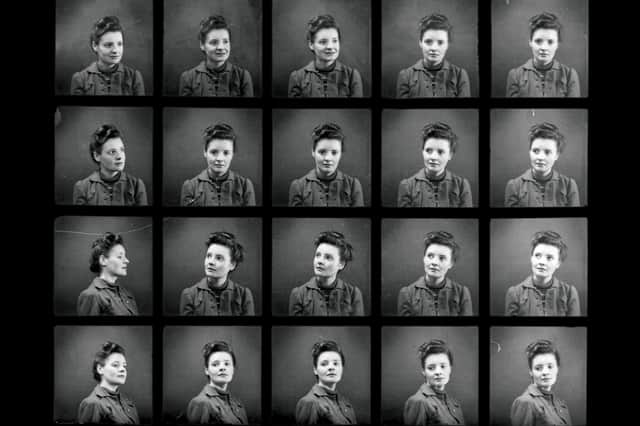 Does an approximation of the inner flow of thought – disorganised, contradictory, interrupted and interruptible – provide superior access to the thinker than prose that has been honed into clarity? The Surrealists thought so, Andre Breton asserting in his 1924 Manifesto of Surrealism that the effort to express "the actual functioning of thought" represented access to a "superior reality" than could be accessed via logic and order. Yet the Manifesto of Surrealism is constructed according to existing conventions of argument-making, because even when you're telling people to let go of logic, it really helps to use logic.
Our own internal chaos of impressions, memories and half-formed ideas may be deeply absorbing to us, but structure – including conventions such as shared reference points, punctuation, and words having agreed meanings – is how we make our take on things accessible to other people. Remove conventions such as clarity regarding what perspective one is reading, one observation leading logically to another, or positions remaining stable from one paragraph to another, and you have prose which may be intermittently intriguing, but will also block, in a rather solipsistic fashion, full understanding and thus full engagement by the reader. That's the issue with this volume of writings by the Orcadian scientist, poet and filmmaker Margaret Tait, which collects material from 1945 onwards and is billed as "undefinable… part-memoir, part-experimental non-fiction."
That it has been so gorgeously produced, in a coffee-table-ready cloth-covered hardback edition with an introduction by the novelist Ali Smith, reflects an institutional interest in Tait that has built since her death in 1999 (and which she herself, amusingly, predicted: "Nobody wants any of it," she writes of her own work, "not now. In fifty years they will and will wish they had more").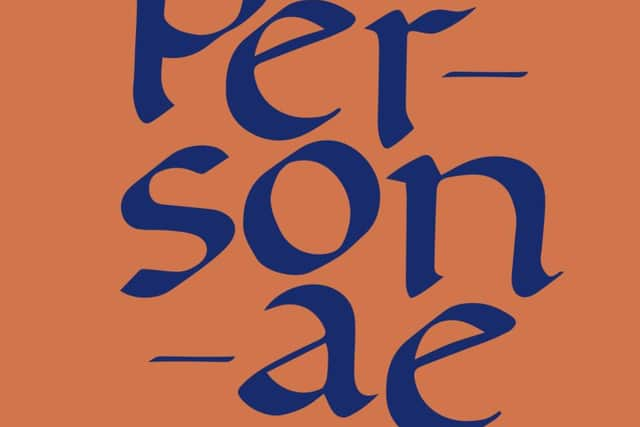 It certainly contains nuggets of insight, from a woman whose history fascinatingly combined medicine with avant-garde art practice and travel to the most exotic of locales with a base in Orkney. My goodness, though, it's an exhausting process panning for them, through a text the point and purpose of which ebbs and branches like the Orcadian stream Tait anatomised in her 1955 film Orquil Burn.
Sometimes, Tait is discussing her own 1959 novel The Lilywhite Boys, and the various traits of its main characters. Sometimes it seems she may be writing from the perspective of one of them. But since that novel was never published, how enlightening can this be to a current reader, or indeed to anyone dwelling outside of Tait's head? Elsewhere – although dividing lines are not made clear – Tait is recording her own thoughts, in the manner of a diary or notes for an autobiography. These sections comprise observations on the creative processes of literature and filmmaking, as well as preoccupations such as Scottish national identity, Edinburgh architecture, relationships between the sexes, and the impacts of war upon individuals and societies.
In its jumpy attention to myriad subjects, its consistent curmudgeonliness regarding the failings of others, and its frequent blasé self-contradictions, the text bears comparison to the Twitter feed of someone who ought to spend a little less time on Twitter.
"I am going to go on writing this book for as long as I go on writing it," she states early on, "so don't be surprised if it is inconsistent. There will be a sort of basic consistency, a dough of Margaret Caroline Tait. But as I am inconsistent in my opinions from moment to moment, from year to year it will be even more noticeable."
There is a charm to this confession-cum-boast, revealing as it is of the personality of a woman who, as she puts it elsewhere, "cannot be used according to what other people think I should be used for." Still, there's something to be said for a bit of consistency, is there not, in the writing of a book largely made up of rather forcefully expressed opinions? Repeatedly, Tait lays out paragraphs detailing her thoughts on this or that, only to declare that she has failed to put across her meaning, has forgotten what she intended to say, or doesn't agree with herself after all:
"… I don't see anything as ever finished. Men like to finish a thing and put their name on it. Married to them and preserved in glue. That's not what I mean really of course. I just said it."
In her meditations upon the cultural positioning of men and women, Tait frequently invokes ideas of maleness as rigorous, organised and rule-bound, and femaleness as fluid and undisciplined – an odd contention from a female scientist, but then who knows whether she "means" it or not? Persistent uncertainty and self-questioning certainly characterise this volume, whether these are directly caused by the writer's sex or not. The result is a frequently confounding stream of consciousness, assembled and produced with evident care – but likely of real interest only to the artist's most committed aficionados.
Personae by Margaret Tait, edited by Sarah Neely with an introduction by Ali Smith, Lux, £20
A message from the Editor:
Thank you for reading this story on our website. While I have your attention, I also have an important request to make of you.
The dramatic events of 2020 are having a major impact on many of our advertisers - and consequently the revenue we receive. We are now more reliant than ever on you taking out a digital subscription to support our journalism.
Joy Yates, Editorial Director