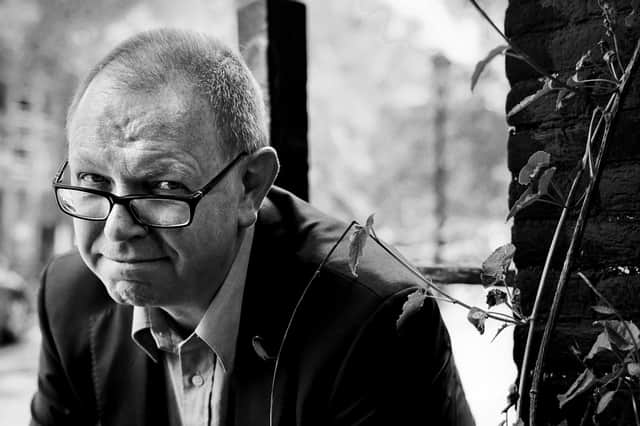 Walking to work at Goldsmith's College in south-east London, Francis Spufford passes a plaque commemorating the 1944 destruction of a branch of Woolworth's by a V-2 rocket. There were 168 deaths, among them 15 children aged 11 or less. What might the lives of which they were robbed have been like? It's a natural question, and Spufford in this long, detailed, intelligent and moving novel has imagined lives for five of them, though respectfully eschewing the use of the real names remembered on the plaque.
In truth, though he describes the carnage in his first chapter, the novel might have been written and been the same without reference to it. These are the imagined lives of imagined beings. This is fiction and like so much – one might even say all – fiction it starts with the question "what if?" Life itself is of course full of "what ifs?"
The five are Jo and Val, who are sisters, Vern, Alec and Ben. We follow their lives from schooldays at ten year intervals. There is only occasional connection between them, usually by chance. Ambitious and ruthless Vern becomes a property developer. Alec, the brightest at school, is first a printer, working in Fleet Street; Spufford, alert to detail, gives a vivid picture of his craft, soon to be made redundant by new technology. Ben is diagnosed schizophrenic; he hears terrible voices. Will he survive to lead a normal life. Jo is a singer, first in a sleazy Soho club. Her sister Val works in a supermarket, then becomes the girlfriend of a beautiful but horribly violent neo-Nazi skinhead.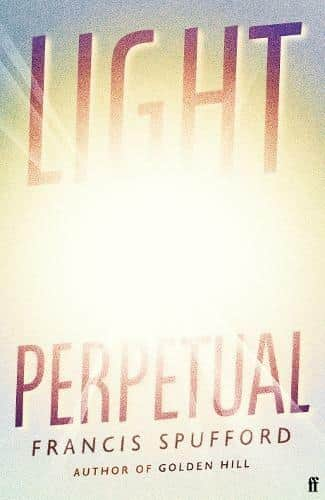 It's a novel about their individual stories, all interesting and convincing in their twists and turns, ups and downs, some of the downs very deep. But it is also a social novel, one that follows the transformation of a mostly white working-class district of South London into a multicultural society in which the headmaster of a local comprehensive finds that only a minority of children have English as their first language. Two of thee five will end with partners from what in this part of London are no longer ethnic minorities; another's son will have a Sri Lankan boyfriend.
Social change marches in step with physical change: urban demolition and redevelopment. Vern, the property developer and grasping landlord, will see the profits to be made from gentrification. Vern is utterly selfish, also dishonest, but Spufford generously gives even Vern a saving grace, in his case love of opera and moments when he sadly realizes he has never experienced the love of which they sing. There's a lot of music and examination of recording techniques – too much for my taste, because it is beyond my understanding, but more knowledgeable readers may be fascinated.
One of the strengths of the novel is Spufford's immersion in his characters' work. He is a very literary novelist (good) but, unlike many literary novelists he not only remembers that work, everyday employment, plays a huge, even dominating, part in peoples' lives, but is also able to present that work convincingly, something that many novelists recognized as Great never really managed – Orwell for instance remarking that except for domestic servants, the only work Dickens was able to imagine for his heroes was journalism and novel-writing.
All the same, though the word "Dickensian" is one that scrupulous reviewers are advised to shun, there are echoes of Dickens here. Spufford responds to the pulsating metropolis with the same relish – fascinated, admiring and repelled – as Dickens. South London and his imagined borough of Bexford are made as real as Vern, Jo, Val, Alec , Ben and their extending families are.
Spufford is a novelist who combines amplitude and a relish for detail. Some of the scenes are perhaps too prolonged, and he doesn't quite avoid the trap he has set for himself by offering the stories of five lives which only occasionally connect, so that readers interested, in say, Alec's story or Val's may be impatient, even bored, when they disappear for 50 pages or more while we read about Vern or Ben. But on the whole he gets away with this, holds one's attention and interest. In short, this is an admirably ambitious, humane and, mostly, very enjoyable novel.
Francis Spufford : Light Perpetual, Faber & Faber, 327pp £16.99
A message from the Editor
Thank you for reading this article. We're more reliant on your support than ever as the shift in consumer habits brought about by coronavirus impacts our advertisers.
Joy Yates, Editorial Director