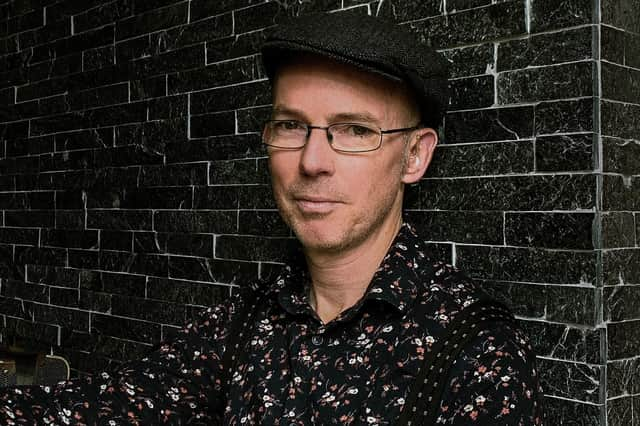 "When the storm came in it was unexpected and Thomas Myers was dropped to his knees." The first section of Jon McGregor's novel is set in Antarctica where Robert "Doc" Wright and two young assistants, Thomas and Luke, are members of a team engaged in a geographical survey.
Doc is a veteran of 30 years in the Antarctic, Thomas and Luke are post-doctoral research assistants. The description of the storm is terrific, utterly dreadful. You can't conceive – at least I can't – why anyone should want to venture into such a place. McGregor's writing is on a par with Apsley Cherry-Garrard's account of the quest in search of the eggs of the Emperor Penguins, a classic of polar literature.
Though the distances between the three are small, they become isolated. Doc has climbed a hill to provide a focal point for Thomas's photographs. Battered by the gale, he nevertheless makes his way back to their camp, has a whisky, tries to make radio contact with the young men, suffers a stroke. It's disaster. Routine safety procedures have unavoidably gone by the board. There is a death. This first section is as gripping as anything you could wish for.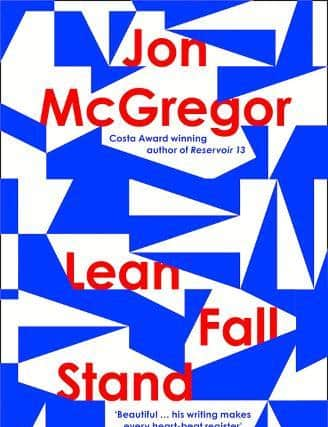 Back in England, Robert's wife is woken by the telephone. Robert has been air-lifted to hospital in Santiago, Chile. Arrangements are made for her to fly there. It's the sort of call she may have dreaded for years. It will change her life. She has a career as an academic. She is accustomed to her husband's long absences. Now in Santiago she is at a loss, her days divided between the hotel and the hospital. Robert will live, but he can't speak. He can't at first do anything for himself, and, when he is brought back home, Anna is no longer an independent career woman and part-time wife; she is a carer, with only occasional help from the under-staffed social services. She is dutiful but it is not the duty she would have chosen. Meanwhile her son is most immediately concerned with the legal consequences of the researcher's death. Will the now speechless Robert be held responsible?
This, however, is a question more interesting to the character, and perhaps the reader, than to the author. Though he is alert to the problem, just as he is very good at portraying Anna's state of mind divided between her sense of responsibility, surviving love for Robert and impatience with, indeed resentment of, his condition and the way this has subverted her life, one comes to see that McGregor's chief interest is in the use and often inadequacy of language. If the description of that frightful day in the Antarctic storm is a magnificent piece of bravura writing, the second half of the novel is a brave experiment in articulating the inarticulate.
The first two sections of the novel, each utterly distinct from the other, are excellent. They show McGregor to be a writer with a quite remarkable range. Unfortunately the last section which deals with a therapy class for a stroke support group directed by a former actress who tries through performances by a group of dancers to demonstrate the range of possible non-verbal communication, is disappointing. Given McGregor's linguistic dexterity and the marvellous vitality of the first – Polar – part of the book, it falls sadly flat. Even so, one must admire the author's often ingenious and persuasive renderings of the attempts of the sufferers to recover the use of meaningful speech.
The first two parts of the novel are so good, and display such a range of imagination and sympathetic understanding, that one can easily forgive the banality of the last part and recognise that McGregor is a novelist of rare quality and accomplishment. He also leaves one wondering which is more terrible: to be caught in an Antarctic storm or deprived of the ability to speak.
Lean Fall Stand, by Jon McGregor, 4th Estate, 278pp, £14.99
A message from the Editor:
Thank you for reading this article. We're more reliant on your support than ever as the shift in consumer habits brought about by coronavirus impacts our advertisers.