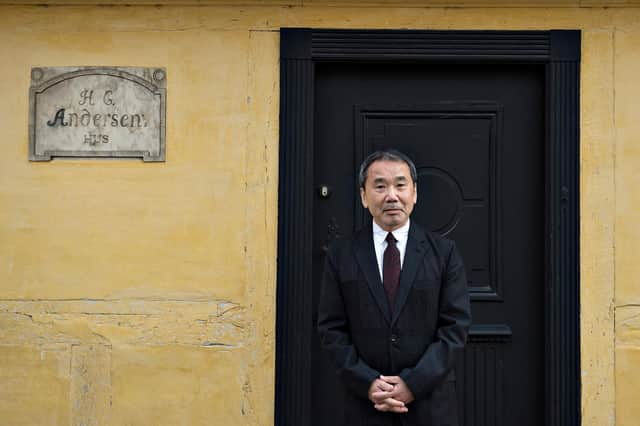 Haruki Murakami is a writer of considerable charm. His books are often like that sort of sweet, even sugary music described as being "easy listening." This collection of eight short stories, each – as the title suggests – written in the first person, certainly offers easy reading. The voice is the same in each story, so one may assume each has the same narrator, and may suspect that there is some element of autobiography. Certainly it is difficult not to identify the narrator with the author.
Most are trivial. That's to say, success depends on the manner, not the material. There is very little narrative interest. The stories meander like a river through gentle countryside. Some are whimsical. One has the narrator engaged in conversation with a monkey who tells him that he is attracted to women not to female monkeys, and that being unable to fulfil his desires, he "started stealing the names of women I fell for." This is an example of what one reviewer has called Murakami's "beguiling simplicity."
Some of the stories work even for the unbeguiled. "Charlie Parker Plays Bossa Nova," for example. As a student and jazz enthusiast, the narrator writes an article about a record that was never made and never could have been made, the great saxophone player Charlie "Bird" Parker being dead aged only 34, several years before that style of samba music was developed. So the article, which listed the tracks on the record, was an agreeable spoof. Some years later in a record shop in New York, he happens on what looks like a bootleg, privately pressed record with just that title and the list of tracks that he had made up. Then, later, "Bird" comes to him in a dream, thanking him for letting him play Bossa Nova and speaking of a Beethoven Piano Concerto. The touch is so light and assured that the story pleases. You don't need to believe a word of it to be charmed.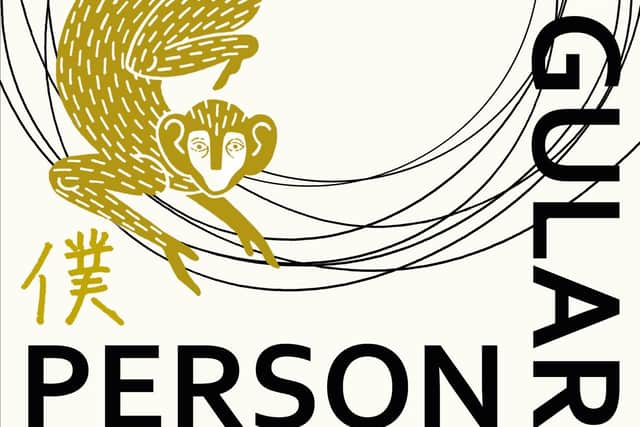 In several of these stories Murakami broods on the passage of time. They begin often with the memory of a girl or young woman, one, for instance, first glimpsed carrying a Beatles record. "What makes me feel sad about the girls I knew growing old is that it forces me to admit, all over again, that my youthful dreams are gone forever." This is a commonplace reflection that must have occurred to many in the second half of life. But it leads into one of the best stories in this book, though it is less a story perhaps than a set of reflections arising from memory and a couple of encounters with the girl's older brother. "I probably hadn't understood her at all, either. Like him, I'd been too preoccupied with my own life." This story has the ring of truth absent from the more fanciful ones.
There have always been bridges linking Japanese and western European/American culture. Sometimes the bridge is not so much fragile as incomplete, cut off before it takes you to the further shore. This, for instance, is what I always felt when reading or trying to read Yukio Mishima, once the Japanese novelist best known or most celebrated in the West; less so, when reading Shusako Endo, principally because of his Catholicism. I rather think that, even discounting his ability to give undemanding pleasure, the chief reason for Murakami's worldwide success is that his work offers a bridge between Japan and the West that is complete, providing the reader with a safe crossing. This new book will surely please those who already know and delight in his work, and serve as an enjoyable introduction for those unfamiliar with it. Sometimes the faux-naif tone may be tiresome, but mostly he offers agreeable comfort reading. Some will read it as pure fiction, more perhaps as a lightly fictionalised memoir. It doesn't matter which it is. The pleasures and occasional irritations will be the same.
Haruki Murakami: First Person Singular, Harvill Secker, 245pp, £16.99
A message from the Editor
Thank you for reading this article. We're more reliant on your support than ever as the shift in consumer habits brought about by coronavirus impacts our advertisers.