Book review: Elixir: In the Valley at the End of Time, by Kapka Kassabova
In her new book, Kapka Kassabova immerses herself in the remote Mesta valley in north east Bulgaria, telling the stories of a people suffering cultural and ecological disinheritance. Review by Allan Massie
After living for ten years in the Scottish Highlands, Kapka Kassabova returned to her ancestral roots and childhood home in Bulgaria. Before coming to Beauly she had lived in cities. In Scotland "daily contact with the river and the woods changed my life, as if a door opened and I stepped into a place where everything was clearer." And so she returned to the Mesta valley in the extreme north-east of Bulgaria, a place rich in flora and the medicinal plants she was looking for.
There was a time, 50 or more years ago, when the travel book drifted out of fashion. There were obvious reasons. Much of the world was not only mapped but well-known.
For policial reasons, much, however, was inaccessible to western Europeans and Americans. Kassabova's Bugraria was such a country, sealed behind the Iron Curtain. Things had been different in the early 20th century when a traveller like Harry de Windt accompanied by a Scottish photographer could travel freely about in "Savage Europe", the title he gave to a still enjoyable book about the Balkan countries.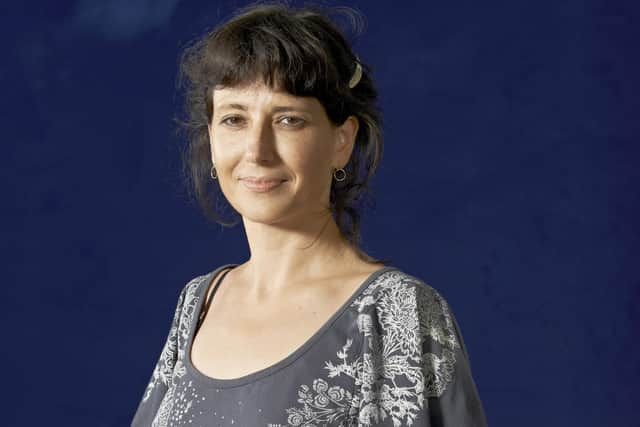 Kassabova, however, immerses herself in the life and culture of her territory, valley and its inhabitants, as an Edwardian like de Windt never could. A fairer comparison might be with Robert Byron or Patrick Leigh Fermor, though she doesn't write as evocatively as the latter.
The valley where she rents a house is full of empty dwellings – empty, that is, for ten or 11 months of the year. They now exist for tourists. It's hard to think of Kassabova as one because she immerses herself in the life, but I suppose some Bulgarians may see her and other incomers as settlers, even if they have family roots there.
But, while she is interested by the economics of her valley and deplores what she sees as the lack of authenticity and, of course, the exploitation of the locals and the land by the power of money, she is interested chiefly in other things fashionable today: herbalism and alchemy, which may properly be called "transmutation… a conscious process of unfoldment, with no beginning and end".
There is quite a lot of this kind of stuff, which many readers may choose to skip, being more interested in the daily life or indeed the harsh and confused history of these parts. Others, however, will lap up all the New Age mystical passages with their harking back to wise women, herbalists and shamans.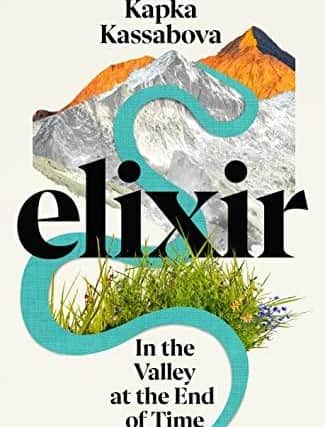 It's a very rich book and there is a lot here for a variety of readers. As often, my advice would be to skip if you find passages boring or pretentious, and go on to others which offer a picture of the experience of daily life. There are plenty of other rewards, and indeed this may well be a more satisfying way to read it than through from beginning to end.
The book's bold intention would seem to provide us with a cure for what she sees, perhaps rightly as a cure for the ecological and cultural disinheritance that the people of Kassabova's valley have suffered.
Well, there is much to be said for seeking to recover what was good in the past and to learn from our ancestors. Nevertheless the world is as it is, one in which the vast majority of men and women live, and will continue to live, in towns and cities and it is from what we have now that we move forward.
This is a book to make you feel, no doubt about that, though sadly lacking in humour – and how can there be a good life without humour and the ability to laugh at both others and ourselves?
It would be wrong to call this book escapist, though some will surely do so, but it is not unfair to call it evasive. Nevertheless, there is much to admire here, much also to make you think.
Elixir: In the Valley at the End of Time, by Kapka Kassabova, Jonathan Cape, 380pp, £20