Bestselling crime writer Val McDermid has no desire to pen a memoir. The closest she'll ever come to doing that is via the Allie Burns series of novels, which draw upon some of McDermid's own experiences on the frontline of honest tabloid print journalism in the 1980s.
Presented as part of this year's Aye Write festival, McDermid's conversation with fellow author Louise Welsh found her on typically eloquent, droll and insightful form. While reflecting upon her career in journalism, sheeffortlessly combined amusing anecdotes with serious points about sexism, homophobia and a shocking account of being physically assaulted by "cuddly" wrestler Big Daddy when she once knocked on his door.
On a much lighter note, she got a big laugh from her quip about Matt Hancock being far too incompetent to be a psychopath.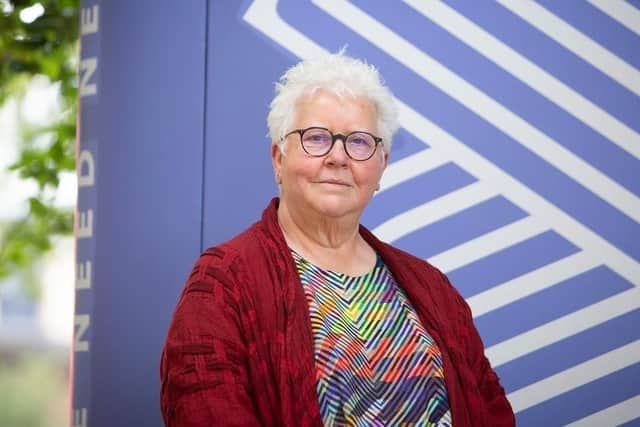 McDermid's Fun Lovin' Crime Writers bandmates Mark Billingham and Chris Brookmyre joked that they were contractually obliged to discuss their latest novels for the first ten minutes of their Aye Write appearance, before getting on with the meat of what was essentially a highly entertaining sit-down comedy show (Billingham has a comedy background).
They quoted verbatim from some of the weird, worrying, absurdly pedantic and often downright rude emails and reviews they've received from readers over the years. In less capable hands, that conceit could've come across as bitterly self-indulgent, but Billingham and Brookmyre are a thoroughly likeable and funny double act.
I was particularly amused by the epistles from supposedly devout fans who object to the use of swearing in their work. As a bemused Brookmyre pointed out, he's deployed a certain word (you know the one I mean) over 200 times and counting. Also, this was presumably the only event in Aye Write's history to close with a cheerfully profane singalong.