A popular Scottish band have cancelled a major London gig during their comeback tour after the group's frontman appeared to punch one of his bandmates on stage during a performance.
The View issued a statement on Thursday confirming they were cancelled the London show scheduled for that night and would make a further announcement in the next few days.
The decision comes after footage emerged on social media showing Kyle Falconer turning and striking bass guitarist Kieren Webster with a clenched right fist during a performance in Manchester on Wednesday night.
Fellow bandmates could be seen in the clip, which went viral on Twitter, trying to restrain Falconer and separate the pair.
Falconer can be heard during the exchange, in which he is held back by guitarist Peter Reilly and other stage crew, saying "I'll f****ng kill you."
The incident occurred during a comeback show for the band held at The Deaf Institute in Manchester.
It has been reported that Falconer left the stage later in the set with several songs still to be played from the set list.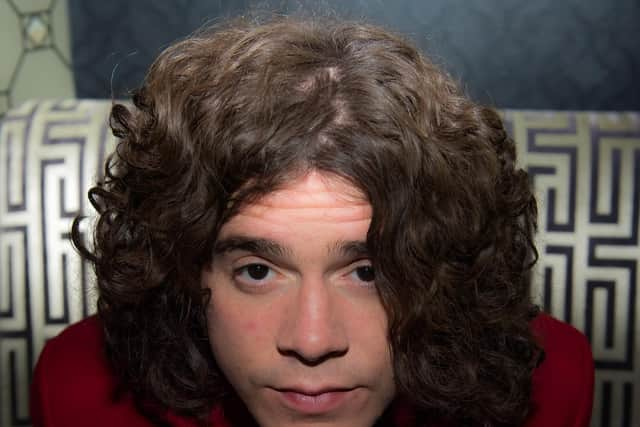 The statement issued from the band on Thursday said: "Unfortunately we are having to postpone tonight's London show. Our promoter is working to resolve the situation.
"Please keep hold of your tickets for now and we will make a further announcement in a few days. Massive apologies to all our fans."
The Dundee band, which is involved in a comeback tour following a five-year hiatus, was contacted for comment.
A series of shows remain in the rest of their tour stretching across spring and into this summer.
The View are due to play at TRNSMT at Glasgow Green on July 7, but they also have performances in the diary including Darwen Live across May 27-28, Greenwich Royal Naval College on July 8 and the Victorious festival in Portsmouth on August 25.