A first-of-its-kind festival in the Outer Hebrides starring lead singer of 1970s American rock band Creedence Clearwater Revival, John Fogerty, has been cancelled – just eight days before the opening night.
Midnight Sun Weekender, whose line up included Primal Scream and The Pretenders, was due to take place at Lews Castle on the Isle of Lewis in a week's time from May 25 to 27.
Organisers cited "rising costs" impacting ticket sales and "limited availability on festival infrastructure" as the main reasons for the cancellation. The Western Isles council Comhairle nan Eilean Siar said the community has been left disappointed as the festival was set to bring "a huge boost" to the island.
On Wednesday, Ian MacArthur, the festival's director, said: "We are heartbroken to announce that due to circumstances outwith our control, we have had to make the very difficult decision to cancel the Midnight Sun Weekender Festival – due to take place on 25th-27th May in Stornoway.
"Rising costs and limited availability on festival infrastructure, as well as the cost-of-living crisis having an impact on ticket sales, means that we are not in the position to deliver the event that we had hoped to bring to our beautiful island.
"As organisers, we have tried everything we can to overcome the challenges we have faced to stage this event. However, it has become impossible for us to move forward.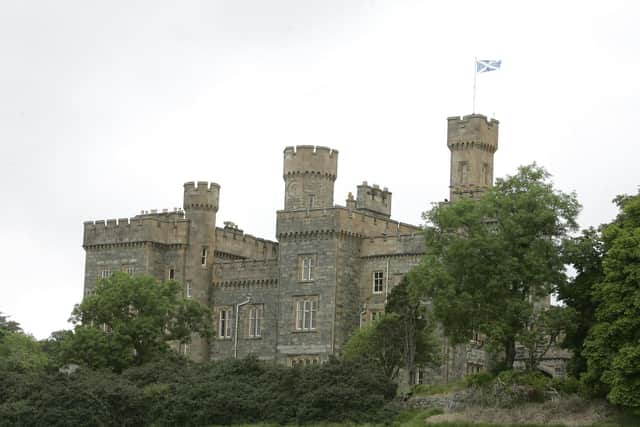 "We are deeply disappointed to confirm this news, especially at this late stage, and would like to reassure our customers that anyone who has purchased tickets will be able to claim a refund."
He said organisers "deeply regret" the overall economic impact the cancellation would have on Stornoway, particularly to the local retail and hospitality industry. The last-minute scrapping of the event has triggered an outcry on social media.
Shona Glaister, who had bought tickets, said: "Hard on us that have spent a fortune paying for accommodation and ferry tickets. I have personally spent my full summer holiday budget on a four-day trip to Stornoway for a last-minute cancellation. Why cancel so late?"
Matthew Drummond, from Glasgow, described the cancellation as "a total shambles". "To get to eight days before the festival is about to open and then cancel due to poor ticket sales is criminal," he said.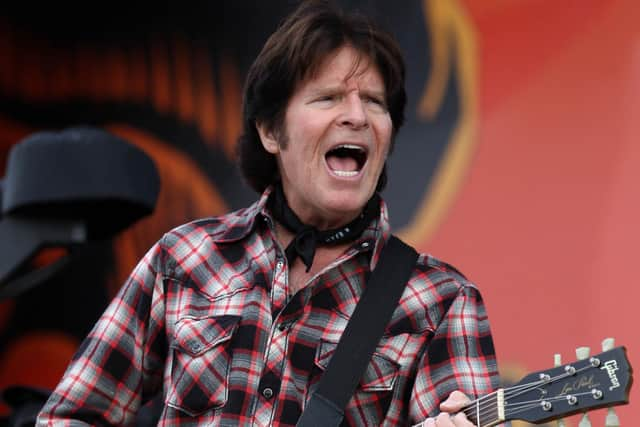 "The organisers have been negligent to their customers here by allowing them to plough on and buy transport and accommodation, which is likely non-refundable, whilst in the knowledge this was always in danger of being cancelled if ticket sales have been so bad."
Festival directors said information on the refund process would be mailed out to ticket buyers in the next 48 hours.
A spokesperson for Comhairle nan Eilean Siar said: "Comhairle nan Eilean Siar is disappointed to hear that the Midnight Sun Festival has been cancelled. The festival had promised to bring a huge boost to the island economy particularly in the local hospitality and retail sectors.
"The Comhairle will now work with the event promoters to better understand the issues around the cancellation of this event."
John Fogerty is on a UK tour and will be playing in the AO Arena in Manchester and the O2 in London this month.